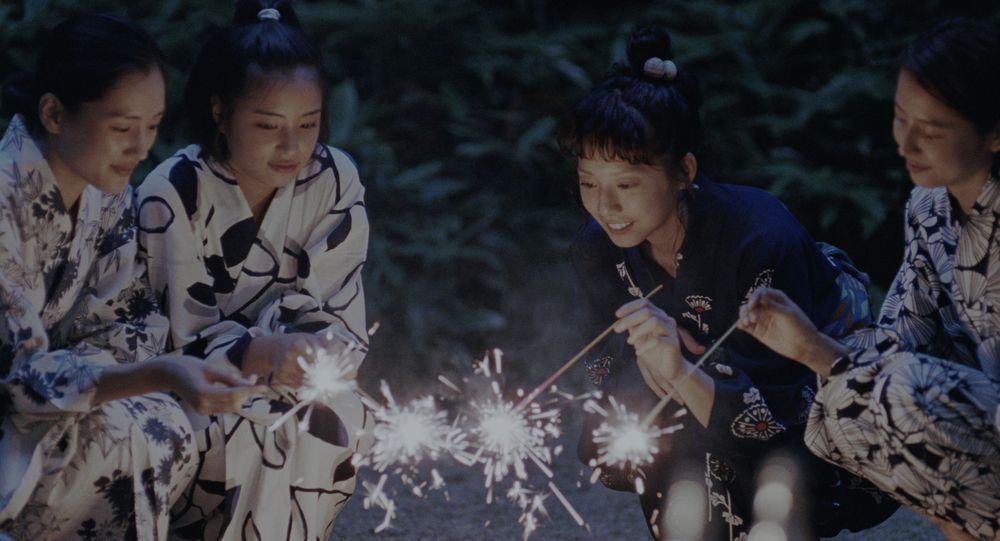 In the penultimate day of the 35th Atlantic Film Festival there is another collection of dramas from around the world and for all sorts of tastes in ways that are conventional, strange, and stylistically innovative from emerging and experienced directors.
Wednesday, September 23
The latest film from Japanese director Hirokazu Koreeda is Our Little Sister (Umimachi Diary), adapted from a manga. Koreeda's previous film, Like Father, Like Son is a beautiful family drama that took some unexpected turns. Our Little Sister is about three young women whose father dies after being away from the family home for 15 years. They take a journey to the countryside for the funeral and meet their 13-year old half-sister and begin a new life of discovery.
The popular choice for Wednesday night is the drama Grandma starring Lily Tomlin. Written and directed by Paul Weitz it's a crowd-pleasing comedy drama with heart and a perfomance from Tomlin that is getting solid reviews.
Fans of Japanese animation have a treat with Mamoru Hosada's The Boy and the Beast (Bakemono no ko). A coming of age story about a lonely boy, a beast, and an imaginary world, it's a big-screen adventure from the director of The Girl Who Lept Through Time and Wolf Children.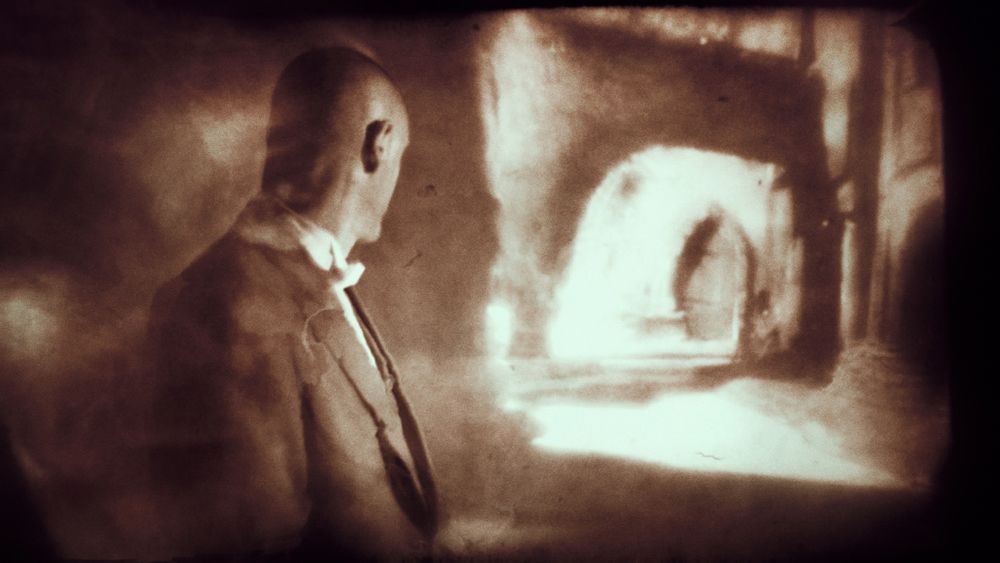 Guy Maddin and Evan Johnson co-direct the sure to be strange and visually interesting The Forbidden Room — a sprawling epic with a story constructed out of scripts of lost silent films. Shot by Stéphanie Weber-Biron and Benjamin Kasulke, it should look gorgeous. With an eclectic cast playing many roles and featuring Udo Kier (who was around the film festival two years ago and enthusiastically told me about the strange and beautiful process of making the film), Mathieu Almaric, Geraldine Chaplin, Roy Dupuis, Maria de Medeiros, and Charlotte Rampling it's bound to be special.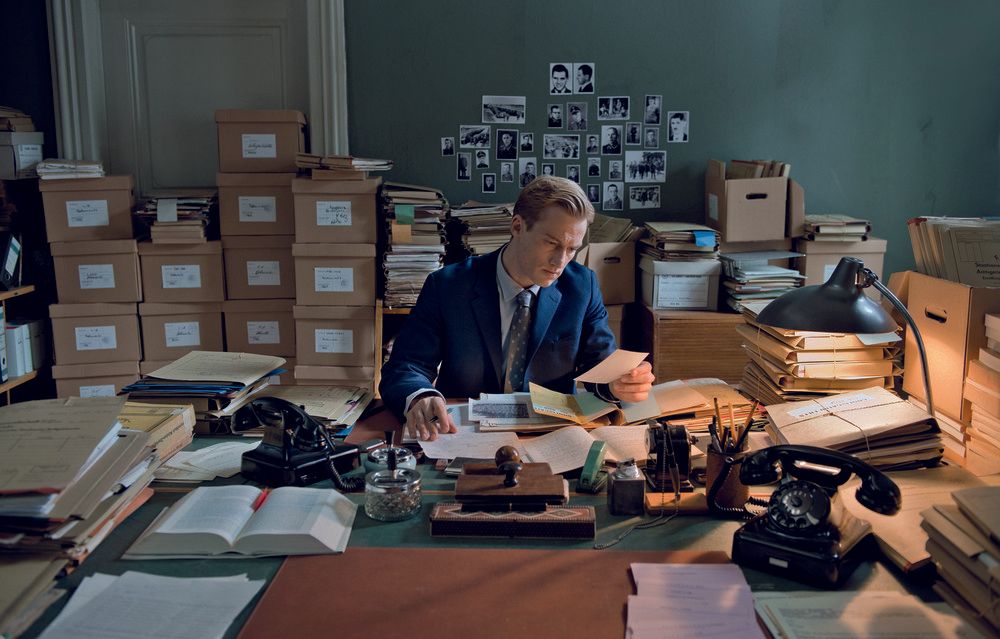 The historical German drama Labyrinth of Lies (Im Labyrinth des Schweigens) from Giulio Ricciarelli set in 1958 and tells the story of the prosecutor who started the prosecution of members of the SS. It's the feature directing debut of Ricciarelli and should be compelling.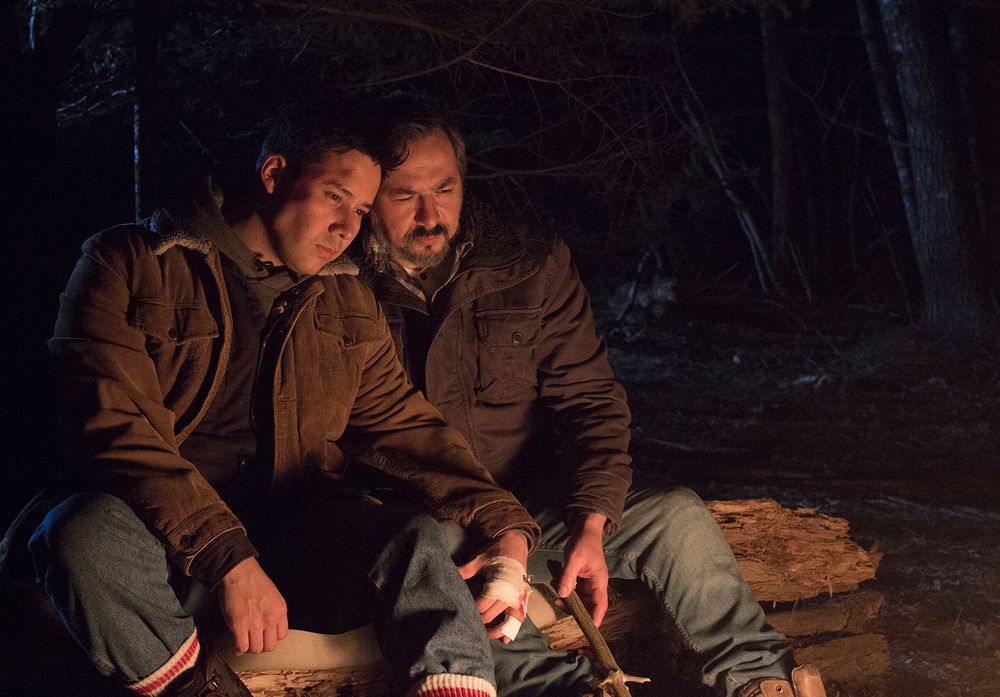 Another low-budget local feature, North Mountain is playing Wednesday night. The feature writing and directing debut of Métis filmmaker Bretten Hannam, it's an action-thriller about the love between a young hunter and the older man he nurses back to health. With a cast including Justin Rain, Glen Gould, and Gary Levert, it's an ambitious way to wrap up your Wednesday night.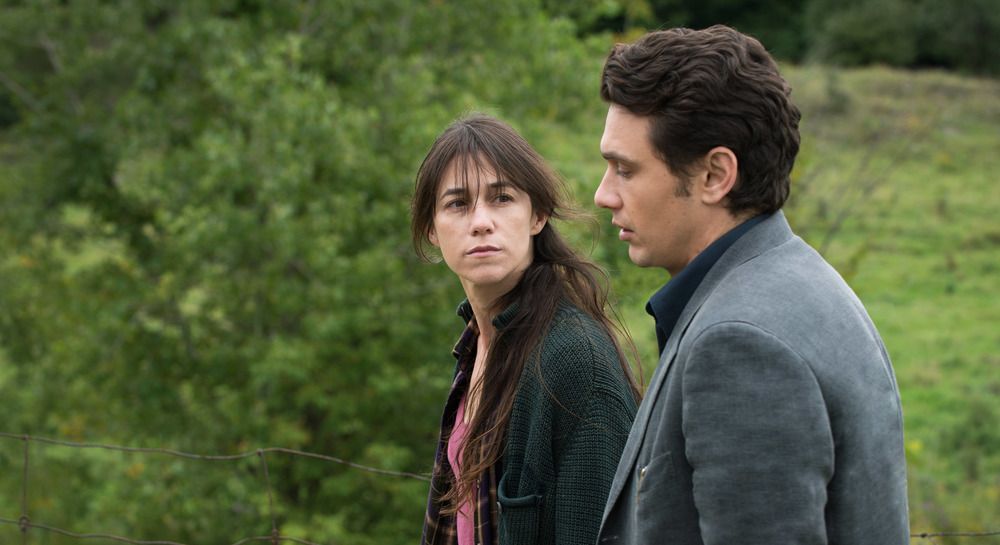 Wim Wenders' second 3D film (after the remarkable documentary Pina which also played at the film festival) and first drama in seven years is Every Thing Will Be Fine, starring James Franco, Charlotte Gainsbourg, Rachel McAdams, Marie Josée-Croze, Peter Stormare, and Robert Naylor. The story is about novelist who accidentally kills a child in a car accident and the family of the boy over 12 years as the novelist struggles with his guilt.