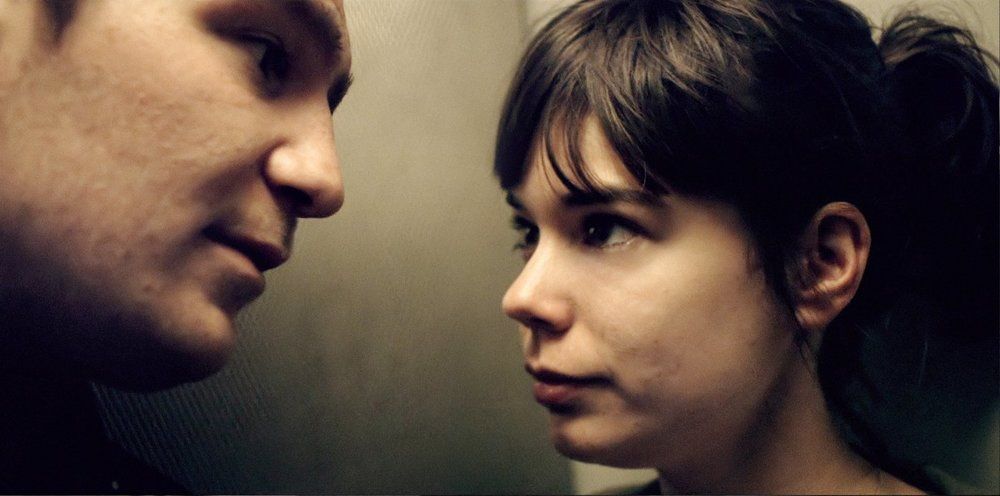 The schedule for Sunday, September 20 at this year's Atlantic Film Festival has the Awards Reception in the afternoon and the Reel East Coast Showcase Gala in the evening as well as some great documentaries and shorts too. Here are the other fictional features screening on the fourth day of the festival.
Sunday, September 20
One of my most-anticipated films at the festival this year is the German heist film Victoria boldly filmed in one take. The early reviews of the film say that it is technically impressive (it won for cinematography at Berlin), that unlike last year's Birdman, it features a solidly-constructed and compelling plot. A burst of adrenaline is a great way to start off a long day of film watching at the festival.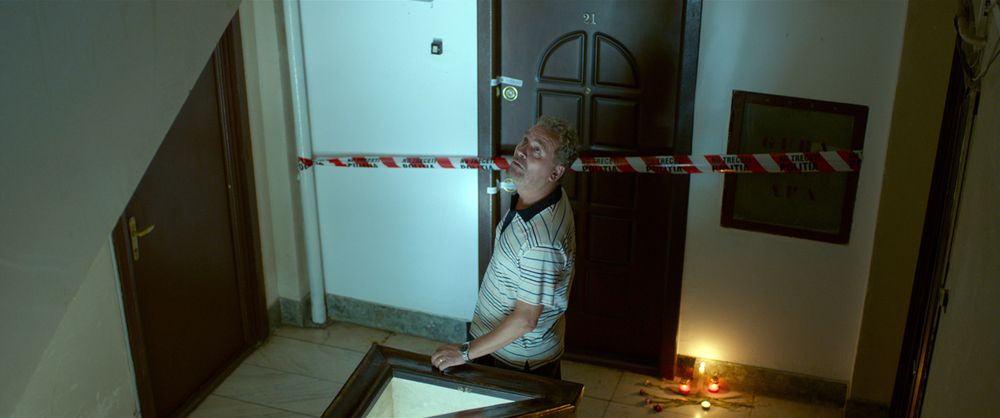 One of the most interesting of recent international film movements is the Romanian New Wave which features minimalist films with an almost documentary feel at times such as the amazing 4 Months, 3 Weeks, 2 Days, and Police, Adjective. Radu Muntean is part of the movement and follows his feature Tuesday, After Christmas with One Floor Below. His latest film is about a man who hears a woman murdered in a neighbour's apartment and he keeps his knowledge to himself as he carries on life in the apartment building.
The animated French feature April and the Extraordinary World (Avril et le monde truqué) set in an alternate world in 1941 and follows April as she searches for her missing scientist parents. Based on the graphic novel by Jacques Tardi (who wrote the graphic novel that was the basis for the film Snowpiercer), it should be an intriguing and different hand-drawn animated story set in a darker version of our own world.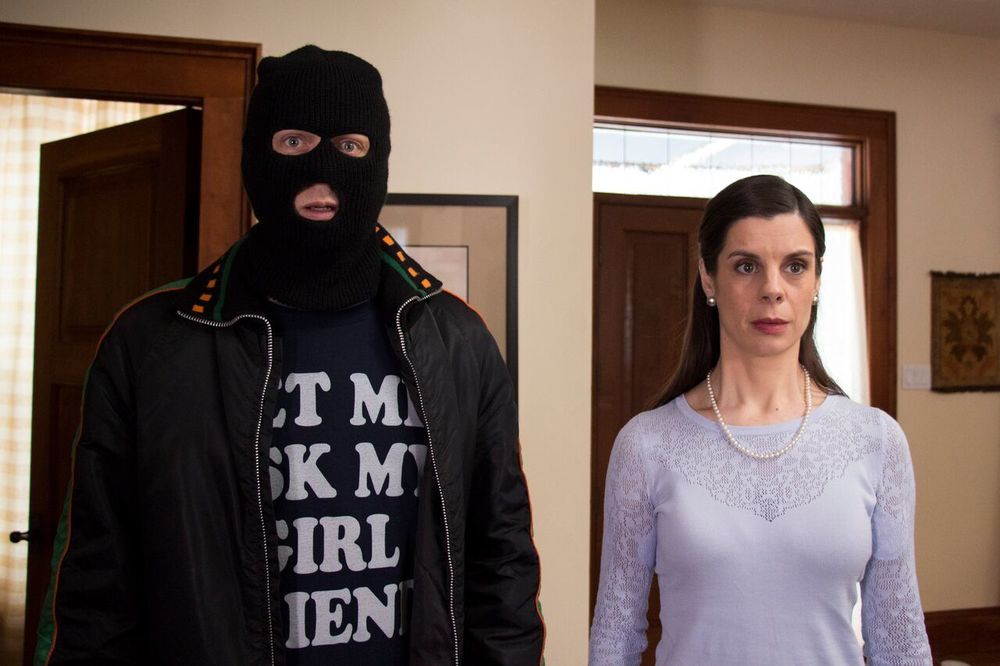 For some lighter evening fare, Iain MacLeod's feature debut comedy, Your Money or Your Wife is another local production with a great cast and interesting premise with mistaken identity, a home invasion, and love all mixed together. MacLeod is best known as a writer with credits on Trailer Park Boys, as well as a co-writing credit on last year's festival favourite Relative Happiness.
If you want some more intensity, The Stanford Prison Experiment is sure to be a harrowing experience as the dramatization of infamous psychological experiment from Kyle Patrick Alvarez following his adaptation of David Sedaris' C.O.G. with something a bit darker. With a cast that includes Billy Crudup, Michael Angarano, Ezra Miller, Johnny Simmons, and Olivia Thirlby it should be a solid historical drama that also poses some difficult ethical questions.
The Sunday evening entry in the Cinéma en Français s.v.p program is the character drama Floride (Florida) from Philippe Le Guay with a central performance by French legend Jean Rochefort. This is Le Guay's first film after his previous feature Bicycling With Molière and should be a pleasant diversion with a great actor.
Wiebke von Carolsfeld directs the Canadian drama The Saver based on the young adult novel by Edeet Ravel of the same name. Set in Montreal and starring Imajyn Cardinal as Fern, a young orphan who makes her way in life by taking care of herself and saving to become a millionaire. Von Carolsfeld also directed earlier Atlantic Film Festival films Marion Bridge and Stay.

Another one of my highly-anticipated films is Lenny Abrahamson's feature after last year's transcendent Frank, with the darker Room, based on the novel by Emma Donoghue. It's about Jack, confined to a single room with Ma for his whole life. Jacob Tremblay plays Jack and Brie Larson plays Ma, with a supporting cast including Joan Allen and William H. Macy it's a drama that should be challenging and powerful.