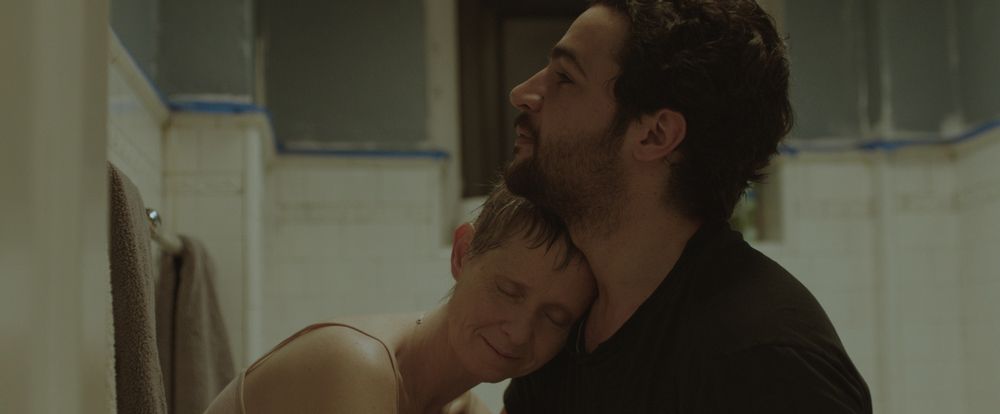 James White
The final day of the 35th Atlantic Film Festival has humour and intense drama from Canada and the world to suit various moods. It's your last chance to squeeze some films in before the closing night party after a week of cinematic immersion.
Thursday, September 24
The last day of the festival gets underway with a mockumentary from Mark Sawers called No Men Beyond This Point. Set in a world where women started procreating asexually in 1953, it's about the last male born who is now 37 and is working for two women in Vancouver. Sawyers directed some episodes and film segments of Kids in the Hall as well as the 2012 comedy Camera Shy, so a satirical start to the final day of the festival could be fun.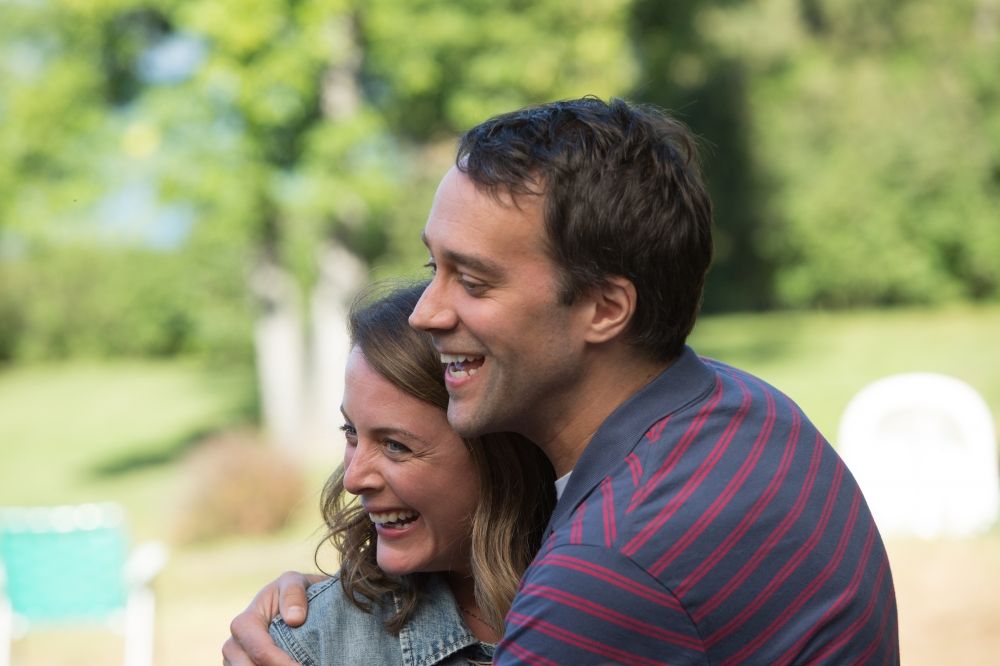 The Québecois drama Paul à Québec is the final entry in the Cinéma en français s.v.p. series for this year. A drama about the everyday life of the Beaulieu family as they face the happy and sad moments in life. Director Franćois Bouvier has a strong background in directing acting ensembles in television so this should be a solid family melodrama.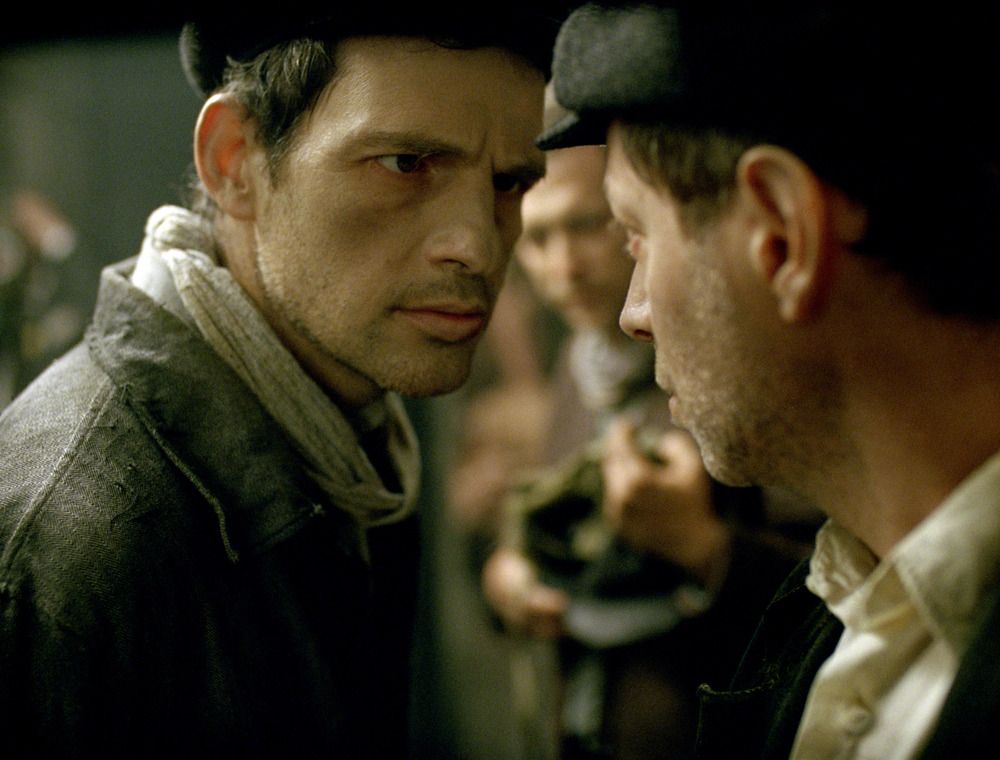 If you want to see a darker Holocaust drama, Son of Saul (Saul fia) from Hungarian director László Nemes. His debut feature, it's a story set in Auschwitz-Birkenau in 1944 and it follows Saul, forced to assist the Nazis in the operation of the extermination camp. Discovering the body of a boy he takes to be his son, he resolves to give him a proper burial. Constructed out of longer takes in an intimate, immediate style, it promises to be an intense and powerful drama that has already won awards at Cannes and other film festivals.
David Bezmozgis adapts his short story Natasha into a feature film set in Toronto. The story of Russian-Jewish immigrants in the suburbs north of Toronto, it follows the summer romance between Mark and Natasha, the daughter of Mark's uncle through an arranged marriage. Starring Alex Ozerov (who was great in the Atlantic Film Festival favourite Blackbird) and Sasha K. Gordon, it should be a compelling drama with great performances.
The indie drama James White is the final fictional feature screening at the festival this year and Josh Mond's feature debut won the Audience Award at Sundance this year. Mond is an experienced indie producer who brought films such as Afterschool, Martha Macy May Marlene, and Simon Killer to the screen. This coming-of-age drama has received strong reviews for the performances and direction and with cinematography by Mátyás Erdély who also shot Son of Saul which is screening at the festival earlier in the day.
Updated
In the fast-moving world of a film festival things can change and since I wrote this there have been two additions to the schedule with Green Room moving to 10:30pm from earlier in the week and the Indian female buddy movie Angry Indian Goddesses at 7:15pm. This doesn't make choosing what to see any easier!