It's been a challenging year for everyone and filmmakers and film festivals are no exception. The experience of making and watching films is inherently communal and with the restrictions of living through a global pandemic it makes some things impossible and forces us to change what we are doing. For film festivals the interim solution is to stream work and have some online elements to replace things that have been lost. This year the FIN Atlantic International Film Festival has added FIN Stream to share films with an audience across Atlantic Canada.
For the first time the festival will be happening online and anyone in the four Atlantic provinces of Canada will be able to see the films. While it's disappointing to not be able to gather in person, it's kind of exciting to be able to have a wider audience that is physically and geographically distanced to be able to share the experience. But putting a festival online is not as simple as flipping a switch. A festival ordinarily is a complicated negotiation between the festival, distributors, and filmmakers to determine what can be shown and when. To have films available online involves a different set of considerations and requirements. Luckily, the festival has been able to work those out and the festival will be happening in familiar ways. It's smaller, but the prices are a bit lower, but the core elements remain.
The 40th edition festival runs from September 17 — 24 with most of the films available for the entire time. The exception is the Gala screenings which happen every day with each Gala only available for a 24-hour period. Filmgoers in Atlantic Canada will be able to buy individual tickets or buy a pass that gives you access to all the films. They also have a "bubble" option for individual tickets and passes for those who will be watching with others and want to support the festival a bit more.
Galas
There is a full set of gala presentations this year that may not have a red carpet or a screening in a theatre, but each day has a new gala that is available starting at 7pm that day for 24 hours. There will be more details coming about introductions and online q&a sessions, but here are the galas of FIN Stream.
Falling
Actor Viggo Mortensen brings his feature directing debut, Falling, to the festival with a father and son family drama in which he stars along with Lance Henricksen. Mortensen also wrote the script which is about a father in declining health and his son and same-sex partner and their daughter. Family history, memory, and how we relate to each other is explored in what should be a powerful drama kicking off the festival on Thursday, September 17.
Little Orphans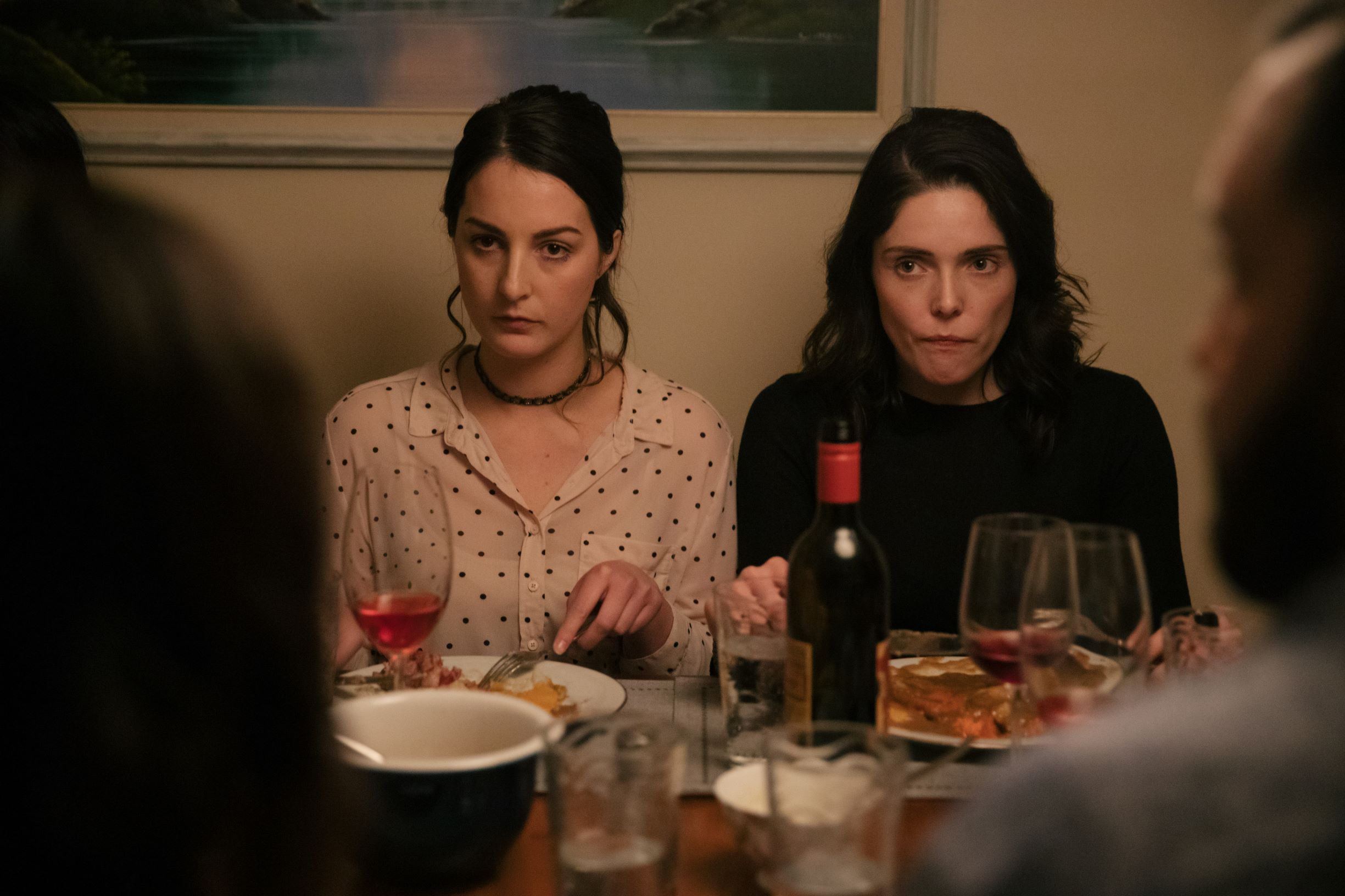 The second night of the festival has Ruth Lawrence's Newfoundland drama Little Orphans. Written by and starring Emily Bridger (whose quirky short films have had successful screenings on the festival circuit), it's the story of a wedding that brings three sisters back together into the dysfunctional family dynamics that they grew up with. Shot by Stephanie Weber-Biron it should be one of the highlights of the gala program and another chance to see the great filmmaking from Atlantic Canada.
Under the Weather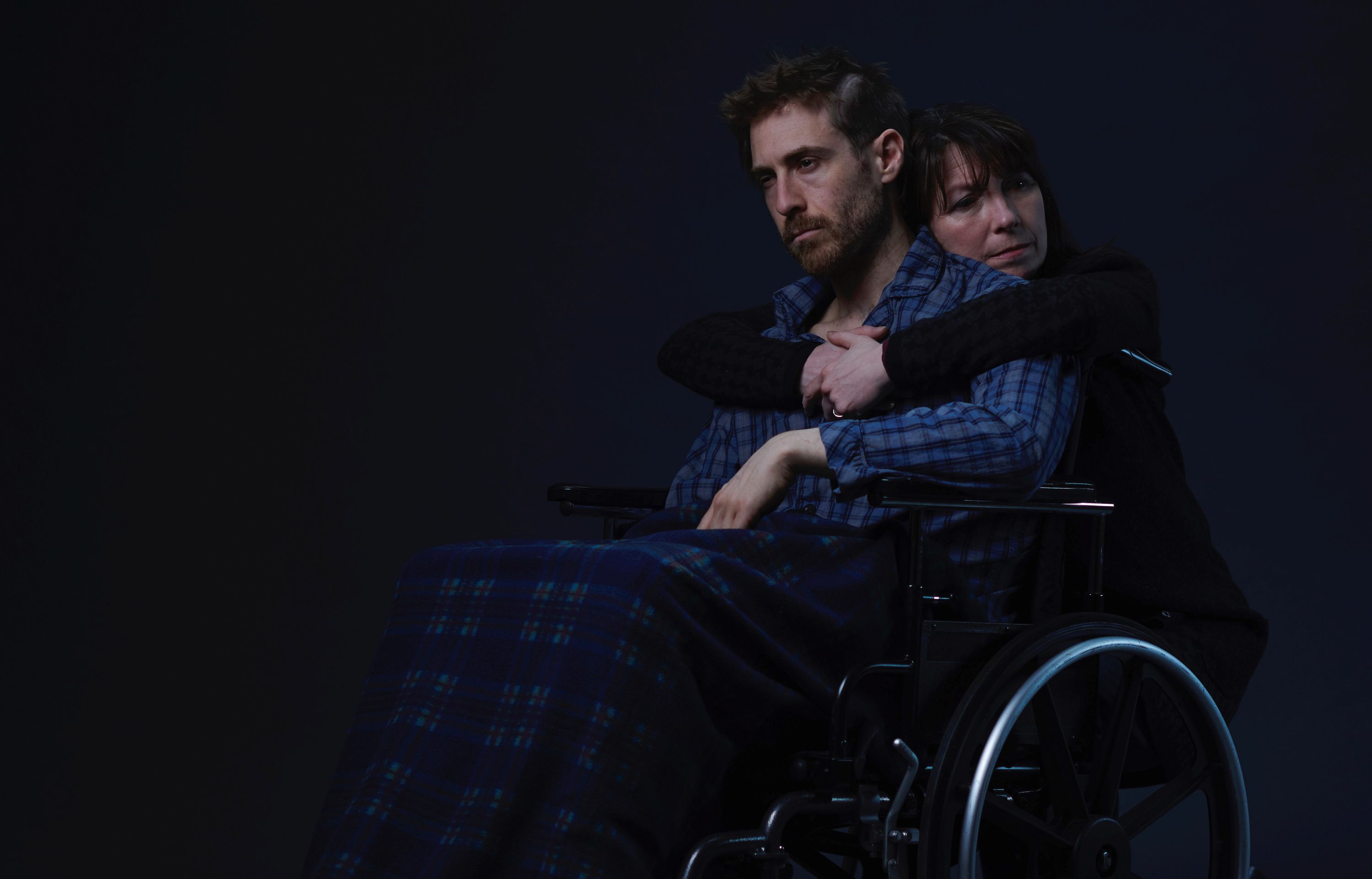 On Saturday night there is another Atlantic Canadian film with William D. MacGillivray's Newfoundland-based drama Under the Weather. A forty-five-year-old man with terminal cancer returns home to Newfoundland to be with his sister, his brother-in-law, and his niece. A meditation on mortality and family, it should be a memorable film with moments of humour and grace with a solid cast including Stephen Oates, Ruth Lawrence, writer and poet Des Walsh, and Julia Sarah Stone (one of the costars of one of the previous FIN Atlantic Gala films, Weirdos).
Books of Blood
Horror fans should have a treat with the Sunday night Gala presentation of Books of Blood. Shot in Nova Scotia and based on Clive Barker's collection of stories of the same name, it's directed by veteran Star Trek writer / producer Brannon Braga in his feature film directing debut. With a crew filled with talented Nova Scotia craftspersons (including many NSCC Screen Arts grads), it should be a frightening and entertaining presentation that highlights the work that is being done in the province.
The Forbidden Reel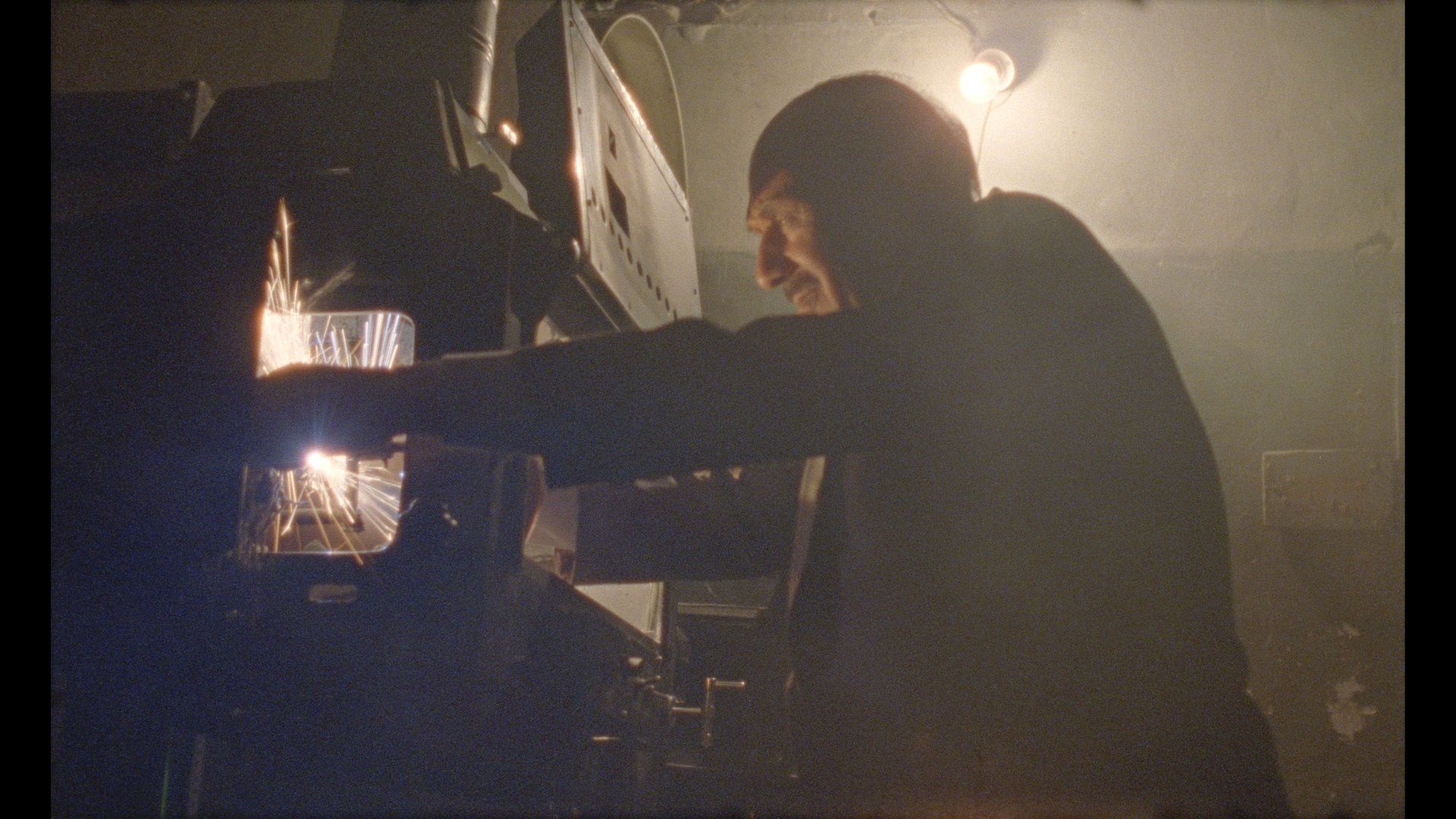 The Gala for Monday is the NFB documentary The Forbidden Reel, which won the Rogers Audience Choice Award at Hot Docs this year. Directed by Ariel Nasr, it examines the film history of Afghanistan through the state sponsored studio, Afghan Film, which the Taliban tried to destroy the entire archive. Using the films that were hidden and survived, the film gives us a fascinating glimpse into the cinema, culture, and history of Afghanistan through the work they created.
La Bonne Epouse (How to Be a Good Wife)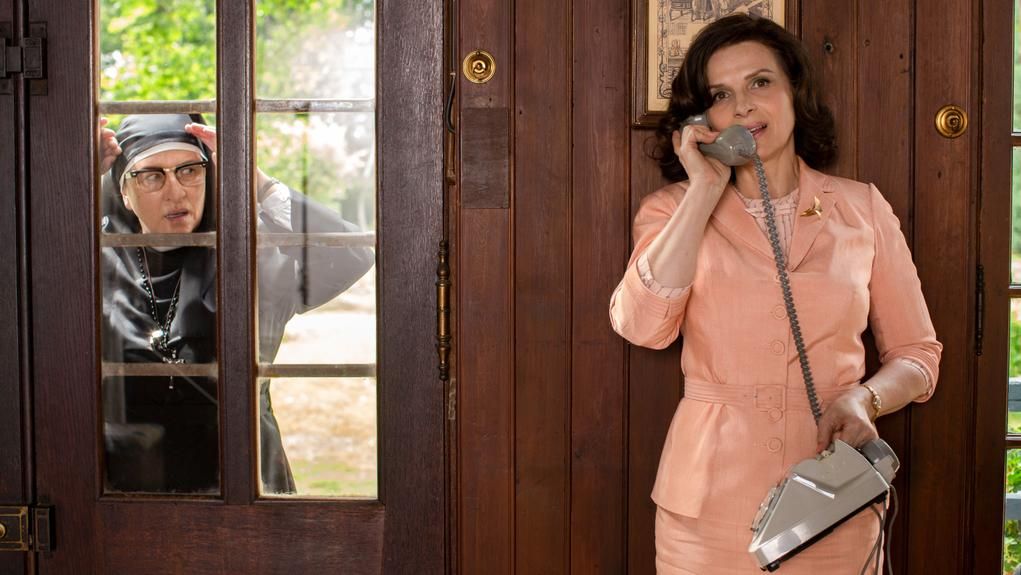 The long tradition of showcasing French cinema continues on Tuesday with Martin Provost's comedy How to Be a Good Wife which stars Juliette Binoche as teacher at a homemakers' institute who takes over the institute when her husband dies. Set in 1968 we follow Binoche as she deals with teaching and her new-found freedom in the context of the political upheaval around her.
Reel East Coast Shorts Gala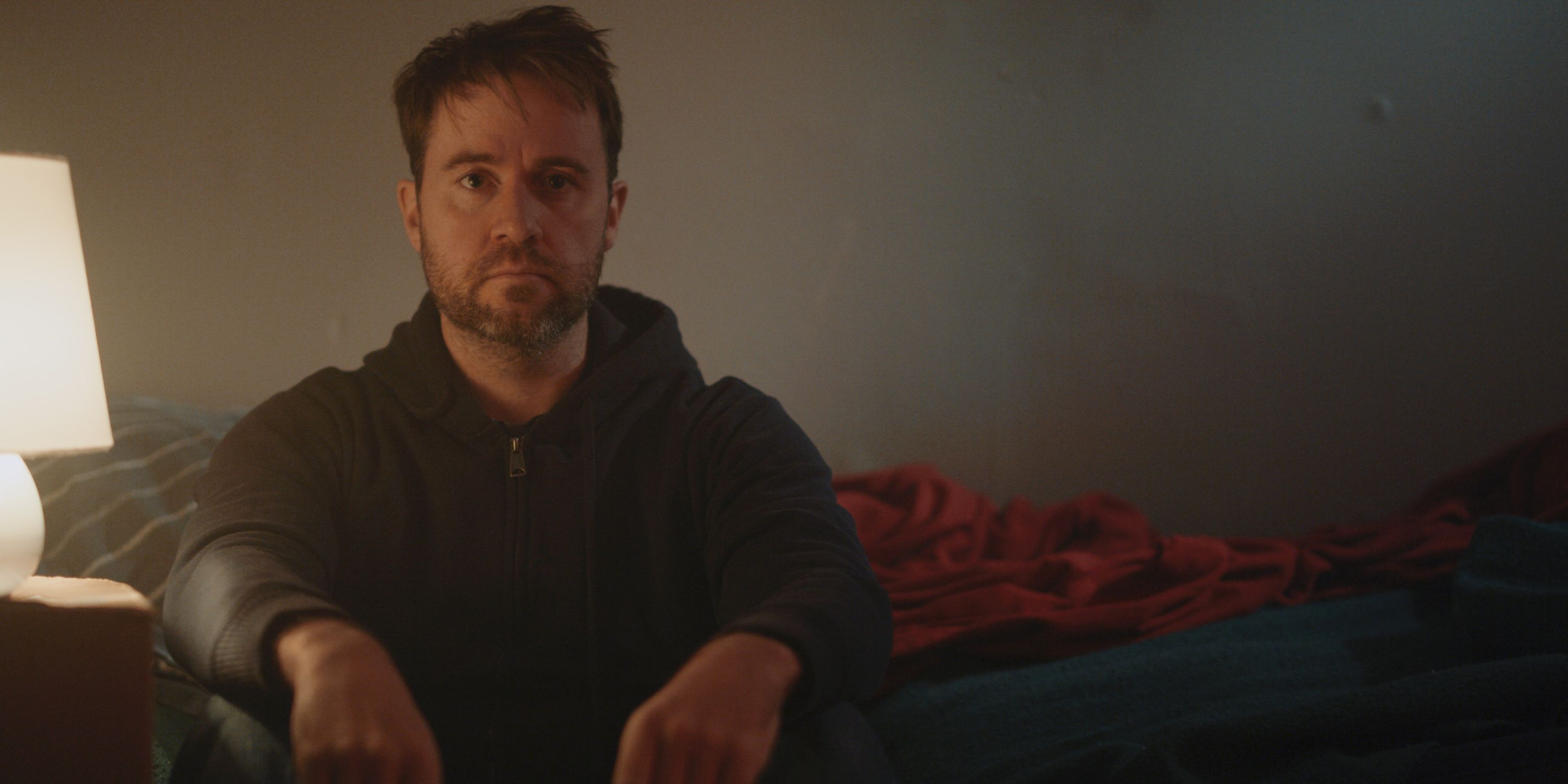 The Reel East Coast Shorts Gala takes place on Wednesday night with 8 short films from across the Atlantic Provinces. Highlighting the creativity and talent of the region, in previous incarnations of the festival it has a packed theatre, but this time it will be possible for more people from across the region to see the films in the showcase.
Another Round (Druk)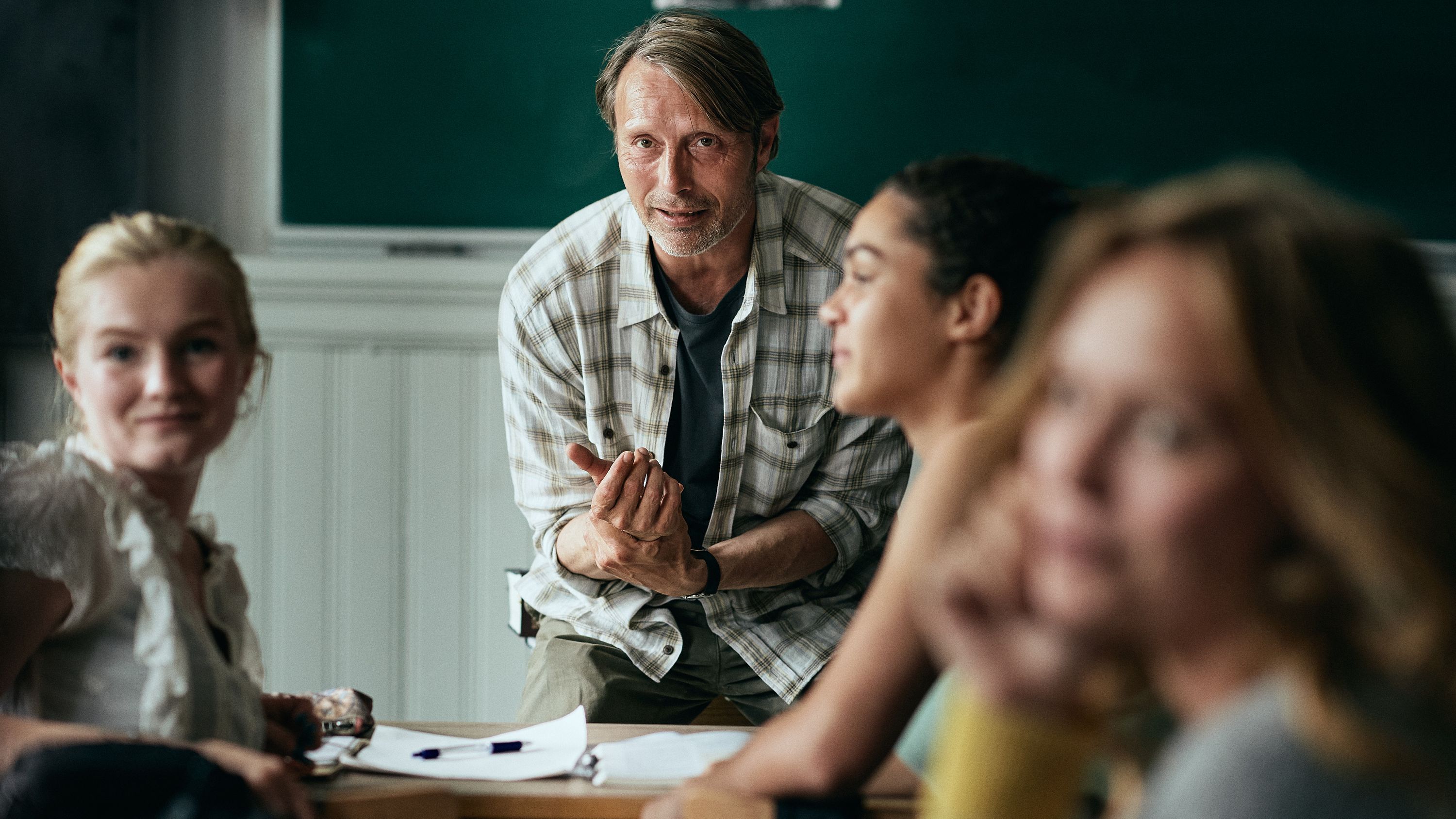 Everything wraps up with the Closing Night Gala on Thursday, September 24, featuring festival favourites writer / director Thomas Vinterberg and actor Mads Mikkelsen in Another Round. Vinterberg, who often constructs challenging moral and ethical situations for his character turns his camera to the role of alcohol in Danish society. Mikkelsen plays a high school teacher who, along with his colleagues, tries an experiment to maintain a constant level of intoxication to see what effect it has on them. As with his other films it promises to be a combination of genres and tones in a what that should be thought-provoking and entertaining.
It should be another great film festival and it will be a bit more comfortable and accessible to be able to watch from home. I'm looking forward to immersing myself in the festival yet again.