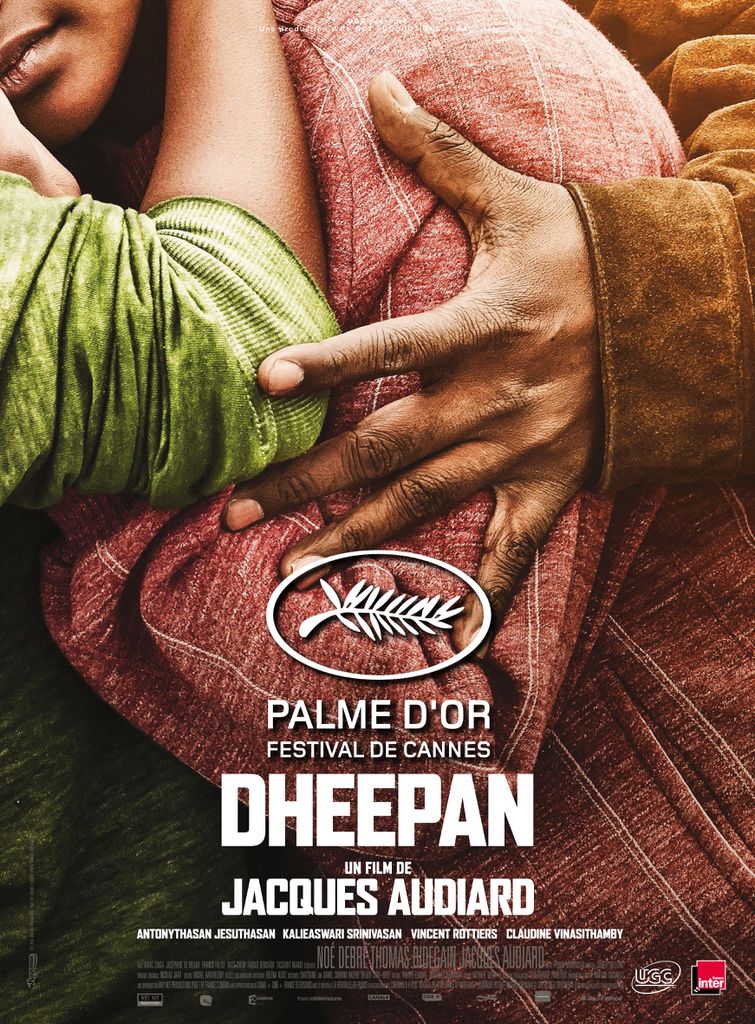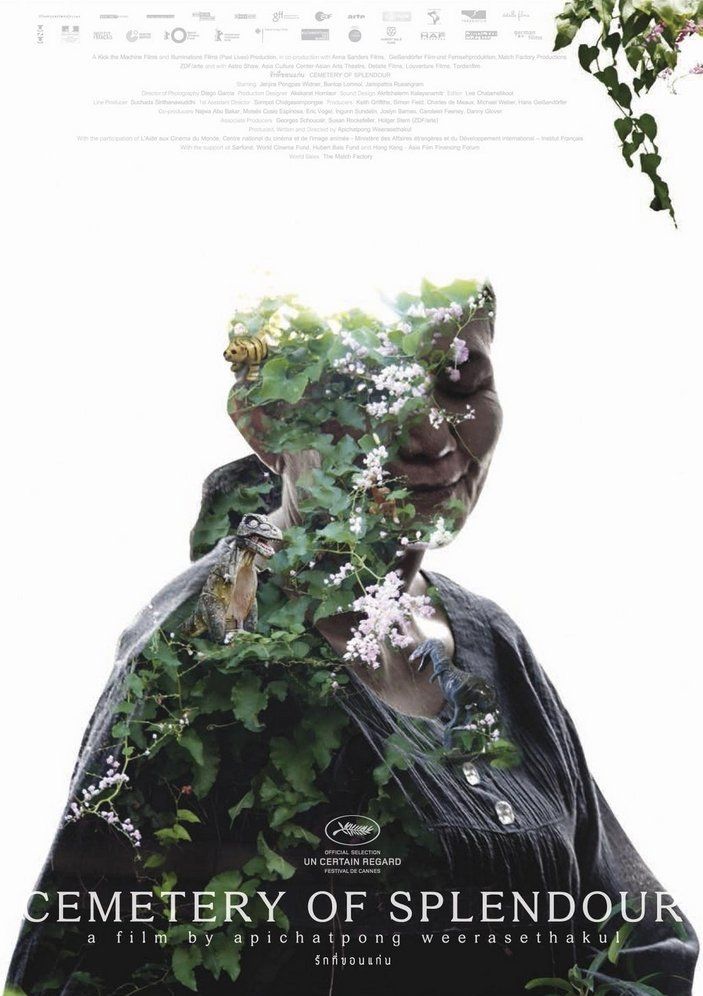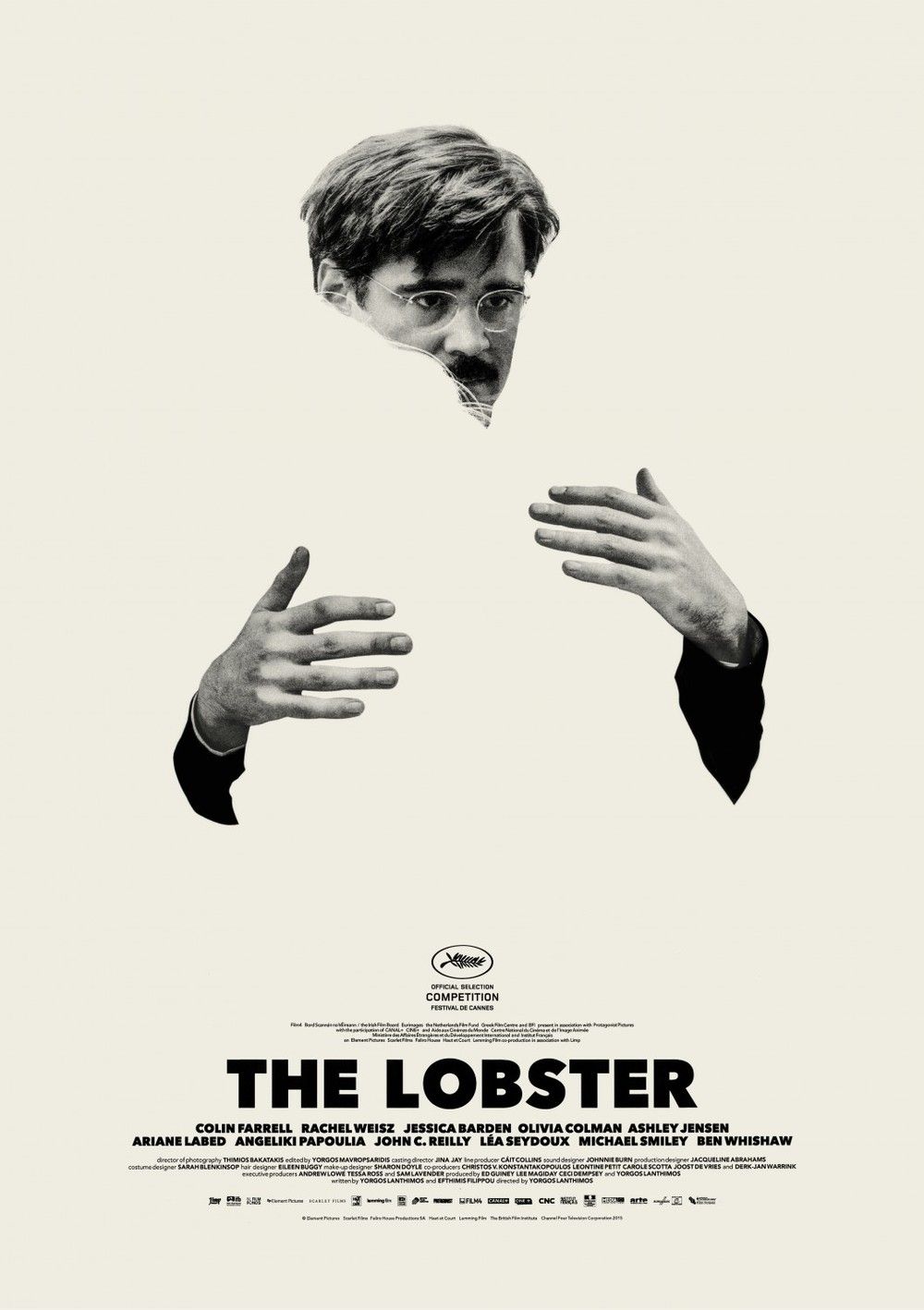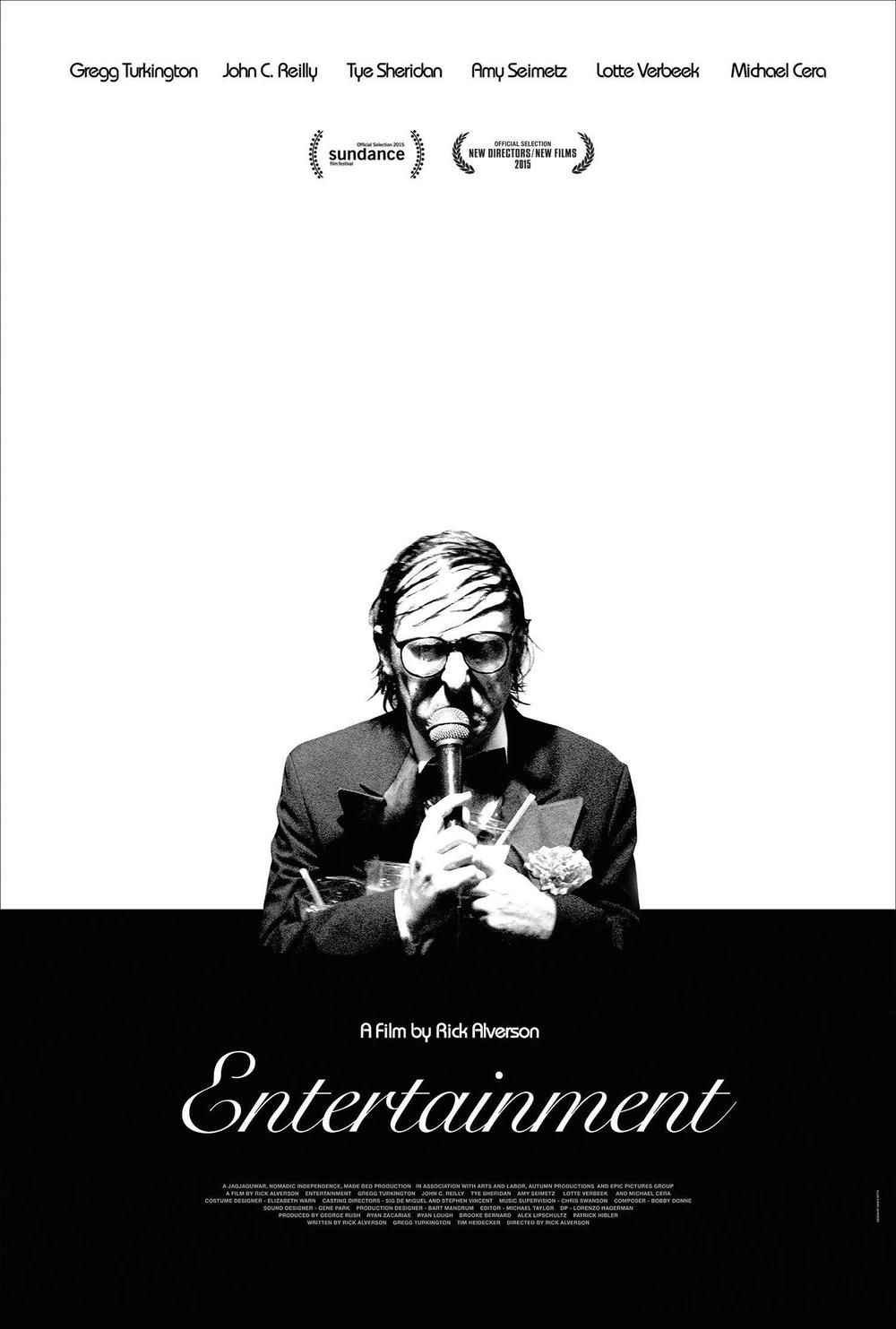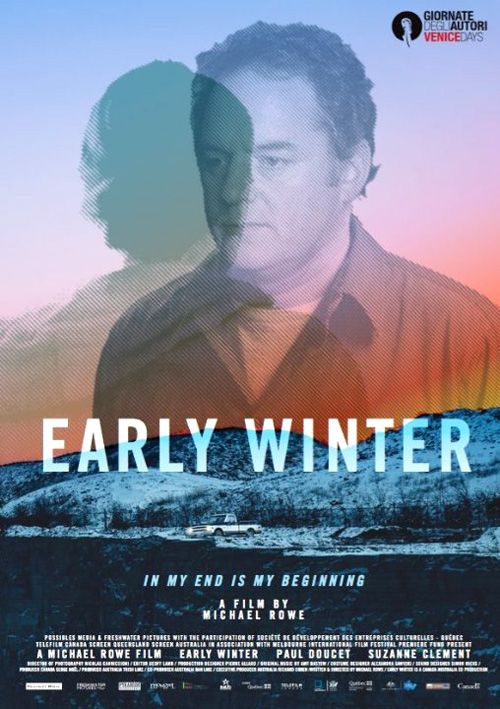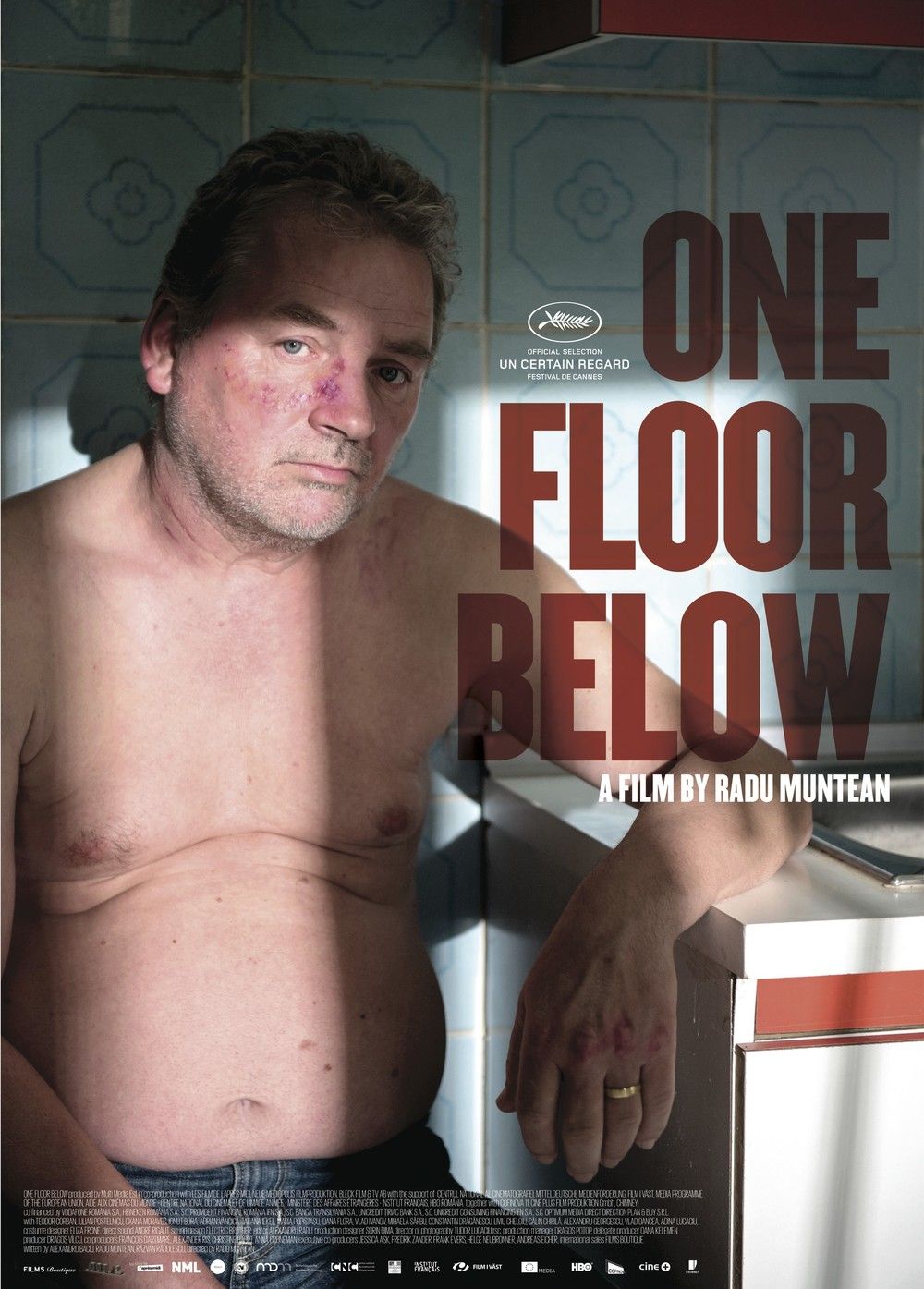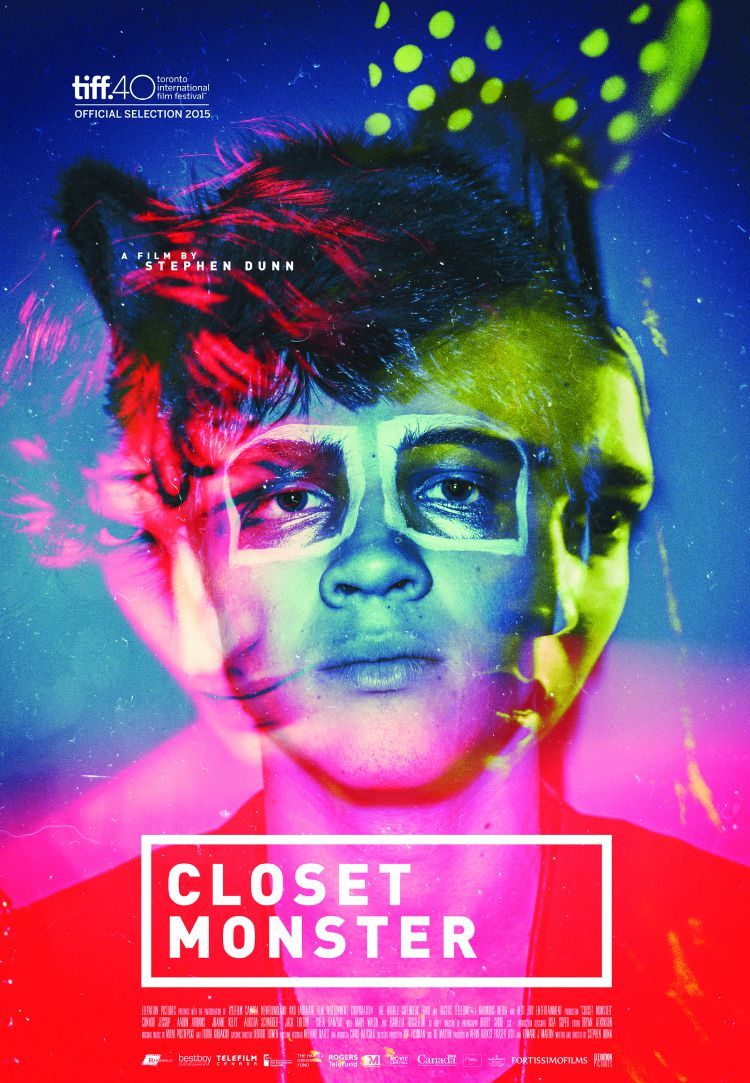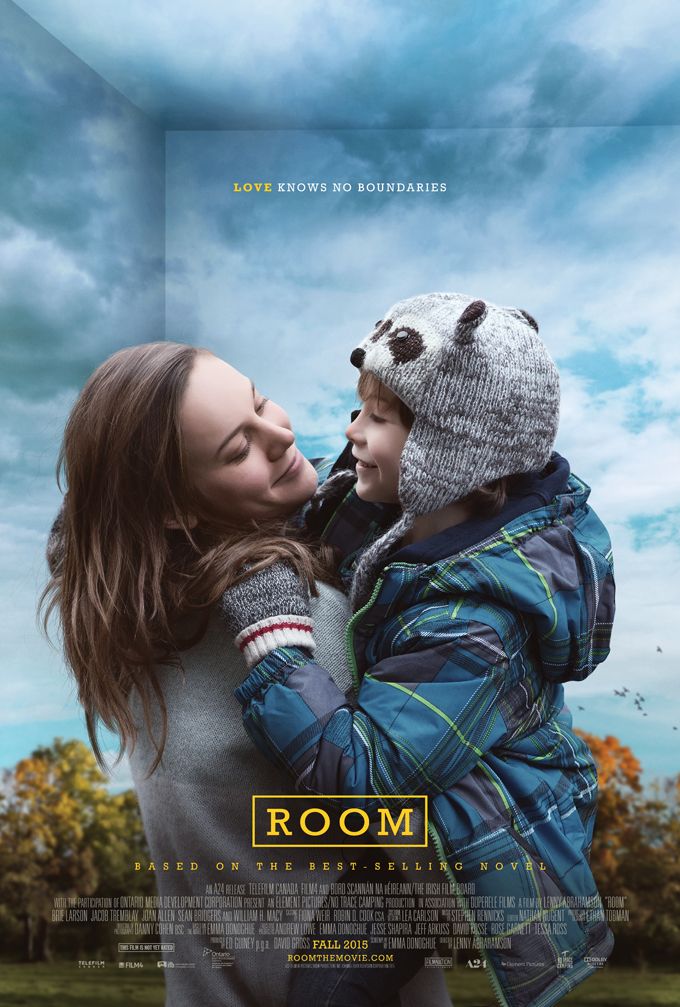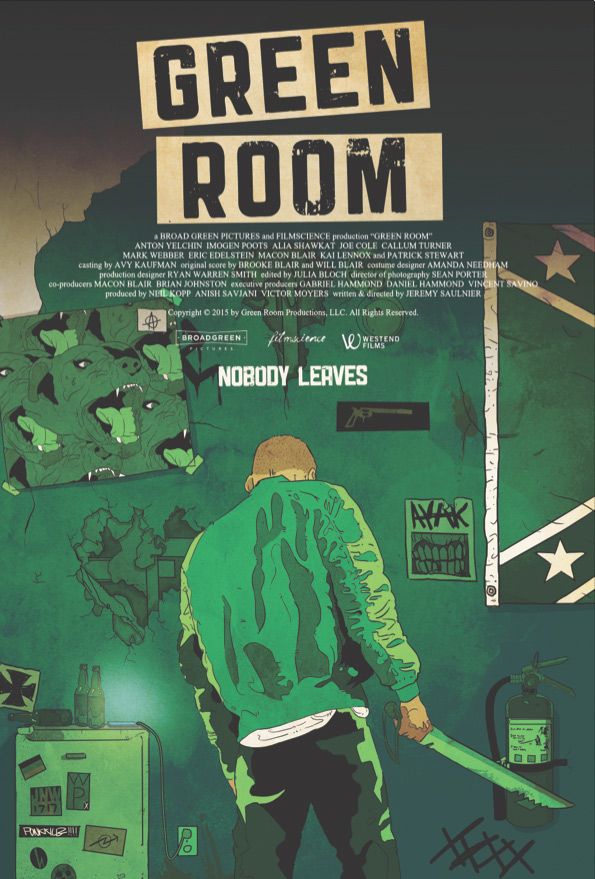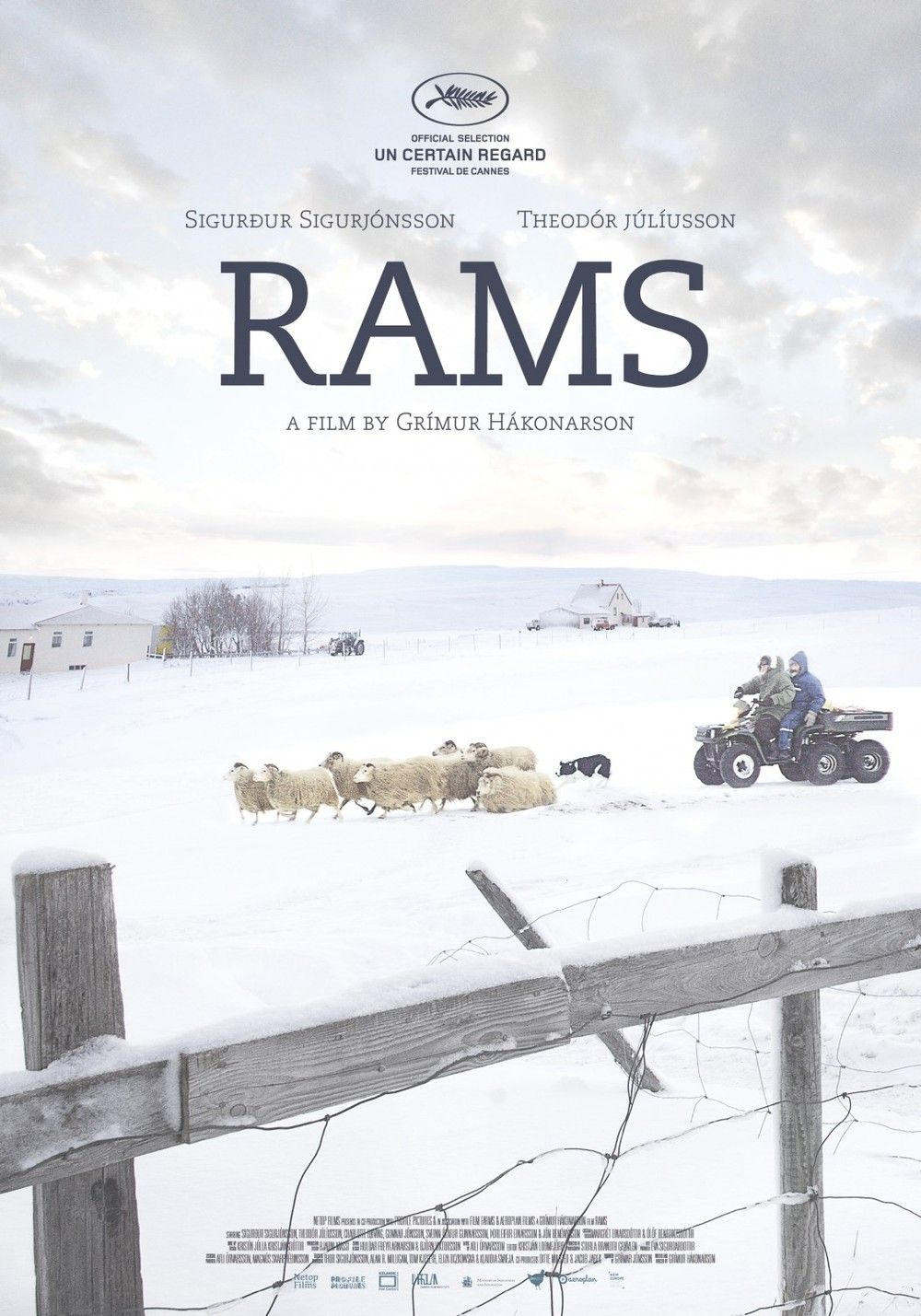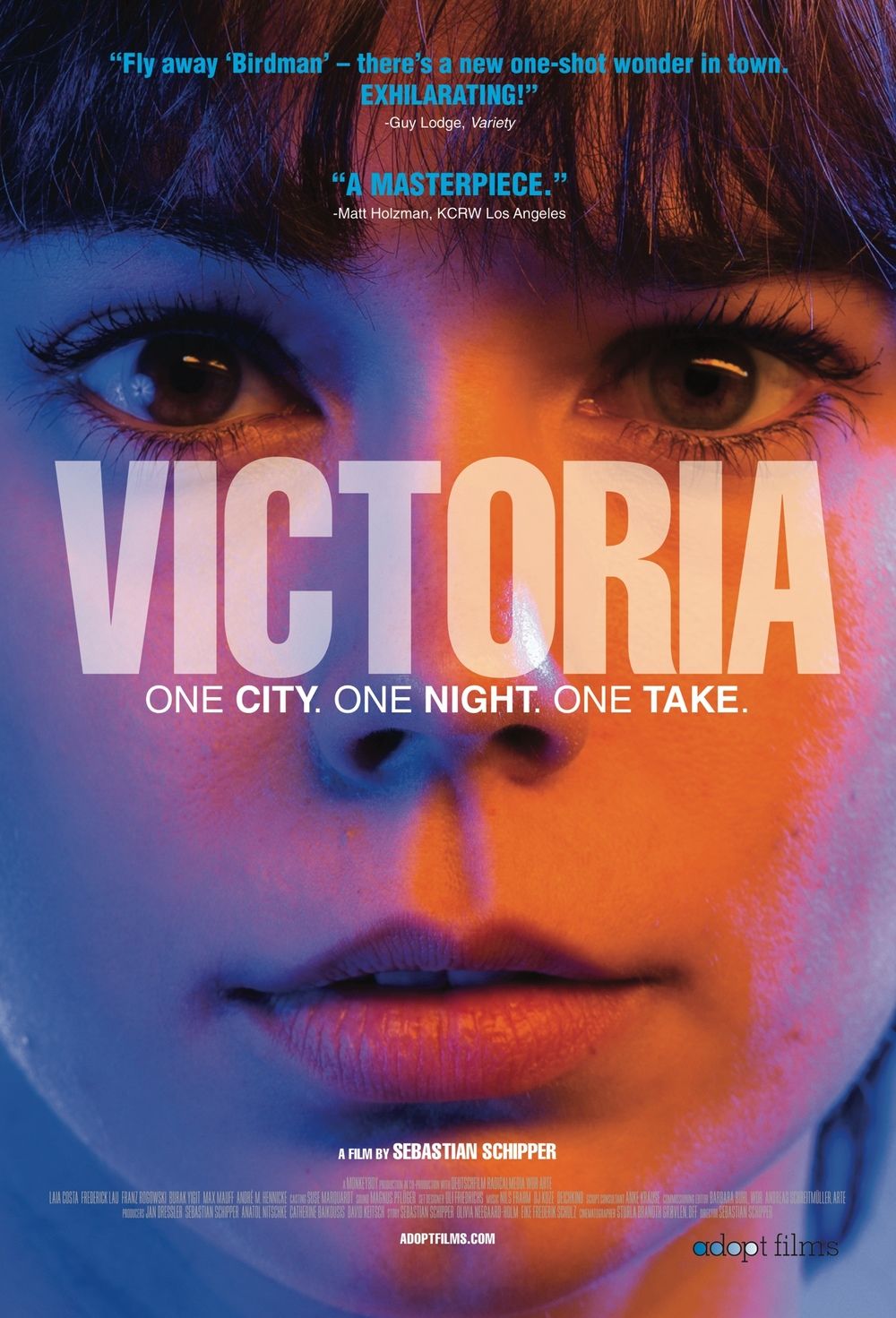 In anticipation of a film festival you create impressions of films based on the past work of the directors and actors and don't know what to expect. When the films are first announced there are things that you have heard of and things you haven't and as you dig in to the details things emerge and the excitement builds. It's a challenge for a festival to secure a range of films that appeal to all audiences and this year at the 35th Atlantic Film Festival they did a great job. Now with a few days to reflect on a busy week here are the films that are sticking with me.
There were some great looking films. The development of digital imaging technology and the experience and development of techniques to use it is bearing some gorgeous fruit. When you combine better cameras and sensors with colour correction you have a wider palette of possibilities for the look and approach that you take with a film and that was clearly on display this year. Viewing a film on a large screen with an audience is a privilege and joy and that's always a highlight of any festival.
Dheepan
The film that I anticipated the most was Jacques Audiard's Dheepan which won the Palme d'Or at Cannes. As with his other films it's about outsiders and crime and trying to fit in and have some sort of family relationship. With Dheepan and a new cast (including novelist Jesuthasan Antonythasan, Kalieaswari Srinivasan, and Claudine Vinasithamby) and a new cinematographer (Éponine Momenceau) he does something that is recognizably Audiard, but feels a bit different. Moving outside of his regular collection of actors and collaborators makes for a film that is more vital and unpredictable.
Cemetery of Splendour
My favourite informal slot at the festival is the weekday afternoon slot with more esoteric foreign films. Last year it was the mesmerizing 3 hour plus Winter Sleep and this year it was Cemetery of Splendour. Apichatpong Weerasethakul crafts meditative and beautiful films combining Thai legends, geography, and people with his own cinematic techniques to create truly unique films. His Uncle Boonmee Who Can Recall His Past Lives is one of my favourite films and in his latest film he makes something similar, but with a distinctive internal logic. The best approach to take with his films is to be present and let the film wash over you. With minimal exposition and repetition the story and themes emerge over time as the film confidently moves forward. It encourages you to look and listen to follow details and see things. It's a transcendent cinematic experience.
The Lobster
I wasn't so sure if Yorgos Lanthimos' The Lobster would be part of the lineup for 2015 at the festival and was happy to see that it was. Lanthimos is an acquired taste with a deliberately alienating approach and use of violence to show the strange nature of relationships. In Dogtooth and Alps with a small cast and crew he crafted challenging and memorable films that I appreciated more after thinking about them and discussing them. With a bigger budget and bigger stars, The Lobster retains the power and challenge of his earlier films along with a higher profile. Tweaking and adjusting his approach (and improving it in many ways) makes for a film that is simultaneously more accessible and still deeply strange in terms of the mainstream.
Entertainment
Anti-comedy is a challenging thing as there is a meta level to what is going on. The jokes are not funny and that is why they are funny. It's elaborate and easy to misinterpret and shares a common thread with surrealism and the work of Luis Buñuel. I'm a big fan of that type of comedy from the surrealists to Andy Kaufman to Kids in the Hall to Alan Partridge to Garth Merenghi's Dark Place to name a few examples. Entertainment is almost the 2001: A Space Odyssey of anti-comedy with Gregg Turkington as Neil Hamburger, a bad stand-up comic on a tour across the American desert. It's definitely not for everyone as it blends pain and bad jokes with some stunningly beautiful photography to create a cool and depressing portrait of a man who is not happy in his life.
Early Winter
Speaking of unhappy people, one of the films that I didn't know much about at all was a pleasant surprise with Early Winter. With sparse frames, practical lighting, and unbroken takes, it's a story told through the things not said and things not seen. Michael Rowe's film is anchored by an understated performance from Paul Doucet with yet another complex acting turn from Suzanne Clément. It's a story about a marriage that isn't working. It's a voyeuristic film with key information missing and sparse exposition from dialogue. We start to piece things together in increments as time goes by and the spaces in the story start to fill in. It's bold and confident storytelling built around characters.
One Floor Below
Understated style and elliptical storytelling are the key features of the Romanian New Wave films and One Floor Below is a film about a murder that occurs off screen with two of the main characters knowing this from early in the film. We see the man who knows what happened and withholds what he heard from the police and how it eats at him. It's a slow-burn of a film that paints a portrait through the frame of everyday life and complex and idiosyncratic Romanian bureaucratic systems. Building in power as the film progresses, it's a delicate and powerful.
Closet Monster
A sometimes startling and beautiful feature debut from Stephen Dunn, Closet Monster has elements of magic realism in the story of a closeted young Newfoundland man who is coming to terms with who he is and what he wants. The witness to a horrific hate crime while young, this trauma makes him hide his sexuality as he grows up. It's a complicated portrait of a young man growing up shot in a beautiful way with a powerful central character created by Connor Jessup and a delightful voice performance from Isabella Rossellini as his pet hamster, Buffy. The winner of Best Canadian Feature at TIFF and Best Atlantic Director and Best Atlantic Screenwriting at the Atlantic Film Festival, Closet Monster should do well in the coming months.
Ninth Floor
Making some strong artistic choices to illustrate the story, in Mina Shum's debut feature documentary Ninth Floor, she adds visual and audio layers to a important moment in the development of Canadian society with the Sir George Williams Incident. Even if the film was average it would be worth seeing, but it's extraordinary with the approach that she takes. Shum makes the film even more moving as she connects the people and evokes the time vividly through filming locations in Montreal highlighting the distinctive architecture of the 60s as well as locations in the West Indies. Staging the interviews in abandoned rooms with occasional shots of surveillance cameras and tape machines adds a visual flair to the story. Skillfully weaving in music and a dramatic structure creates a memorable and emotional film that is immediate and inspiring.
Room
With Frank Lenny Abrahamson made a film about creativity and depression that blended stories and history together and in adapting Room to the screen he takes a different approach in making a film that is much more subjective. With the heart of the film in the perceptions of the child Jack, born in a garden shed where he and his mother are imprisoned for half a decade, it's challenging, but works remarkably well. The film is immersive and manipulates time and space impressionistically in a way that made the nearly two hours fly by. Ultimately inspiring after a harrowing beginning, it's a film that manages to bridge the gap between the art house and mainstream cinema in a way that is refreshing.
Green Room
With Blue Ruin, Jeremy Saulnier made a revenge drama that had a central character unsuited to the task and in Green Room, he takes a similar approach in a thriller about a punk band fighting neo-Nazis after witnessing a murder. With opening scenes that vividly and confidently establish the band and their milieu, it quickly takes a turn and increases the tension as the band is trapped and they fight for their lives. Subverting the conventions and expectations of the thriller adds a level of uncertainty and menace as things change quickly and unpredictably. Masterful genre filmmaking that pushes and changes the contours of the thriller in exciting ways.
Rams
Two strong-willed brothers who live side-by-side in Iceland without speaking to each other for 40 years face the prospect of losing their sheep herds in Rams. With a wry sense of humour and gorgeous cinematography we see the competitive brothers in their solitary environments surrounded by the spectacular Icelandic landscape. A strong character drama that carefully introduces the people before changing things, it becomes more and more engaging as it goes on and things become more complex.
Victoria
A virtuoso film with no edits, Victoria shows what is possible with a strong ensemble and crew working with a great script. Shot around Berlin before dawn and into the early morning, it's a two hour plus roller coaster of a film that follows a woman (in a marathon performance from Laia Costa) as she meets a man (played by Frederick Lau) and becomes involved in a robbery. Brilliantly paced with a perfect balance between character-driven scenes and action, it's an immerse experience with the technique and cinematography perfectly suited to the story and never becoming a distraction. A singular cinematic achievement.