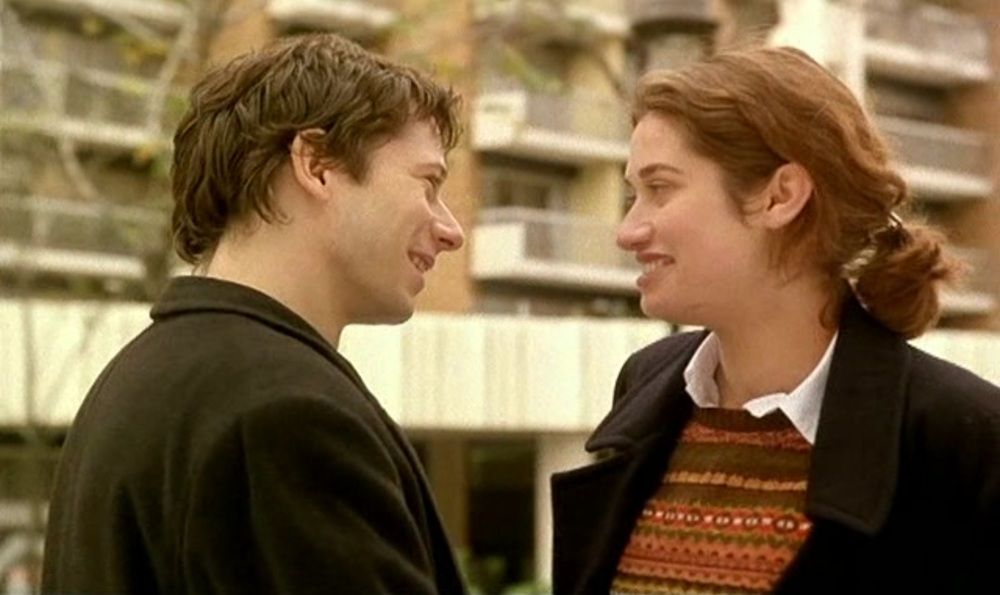 Arnaud Desplechin creates complex, intellectual films that have a strong emotional core. They have melodramatic elements and are elaborately written, directed, and acted. They are films for cinephiles filled with other cinematic references, a collection of familiar creative partners, and increasingly honing the techniques and approaches as his career has progressed.
The first film that I saw was Kings and Queen which is probably his most intimidating film. I read a review on Salon that said it was "an emotional blockbuster" and in seeing the film it introduced me to his work (as well as Emmanuelle Devos and Mathieu Amalric). It is an amazing film and I loved it all for the messiness and complexity surrounding some remarkable performances. At the core of the film are the relationships, but the main character played by Devos is an unreliable narrator and as the film goes on what she says and what we see diverge more. Amalric's character lacks self-awareness and causes chaos to those around him. The sprawling and dysfunctional relationships are shown with their own peculiar secrets.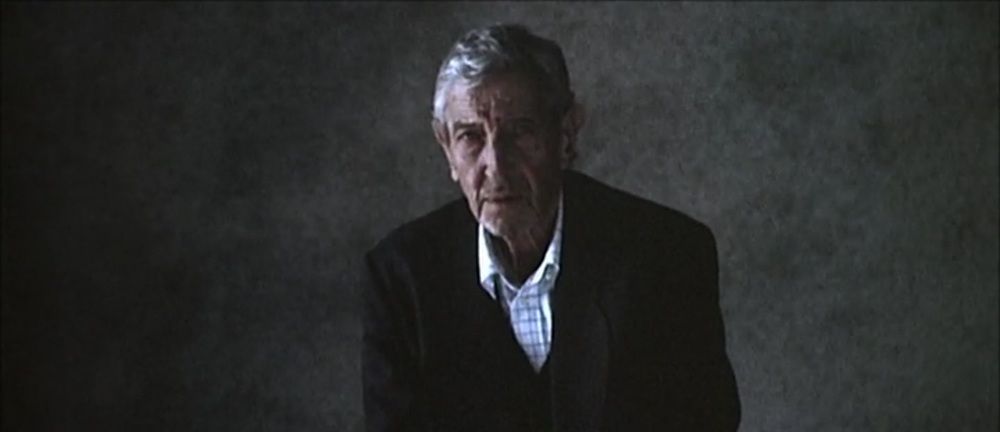 Desplechin uses a cinematic and beautiful technique with a letter written by one character read by the actor who looks directly at the camera. (He also does this in My Sex Life… Or How I Got Into an Argument, A Christmas Tale, and Jimmy P.) He is also deeply in love with cinema with references to other films throughout his own films (as well as scenes of characters watching films). Musically he uses the theme from Breakfast at Tiffany's in Kings and Queen while for a sequence in A Christmas Tale he uses the score from Vertigo to accompany a scene that is an homage to a similar scene in Hitchcock's film.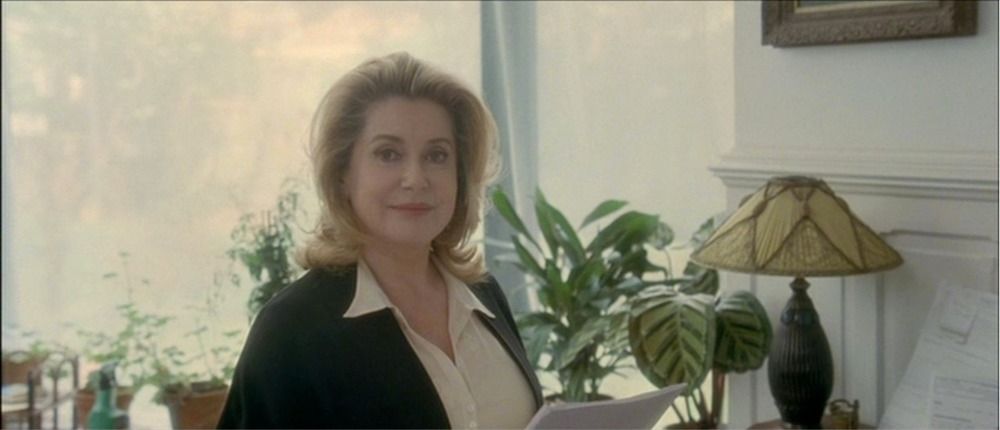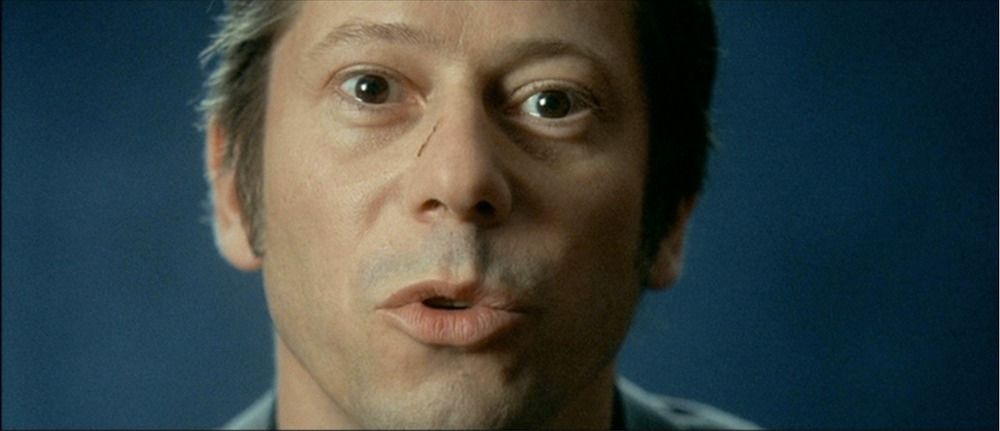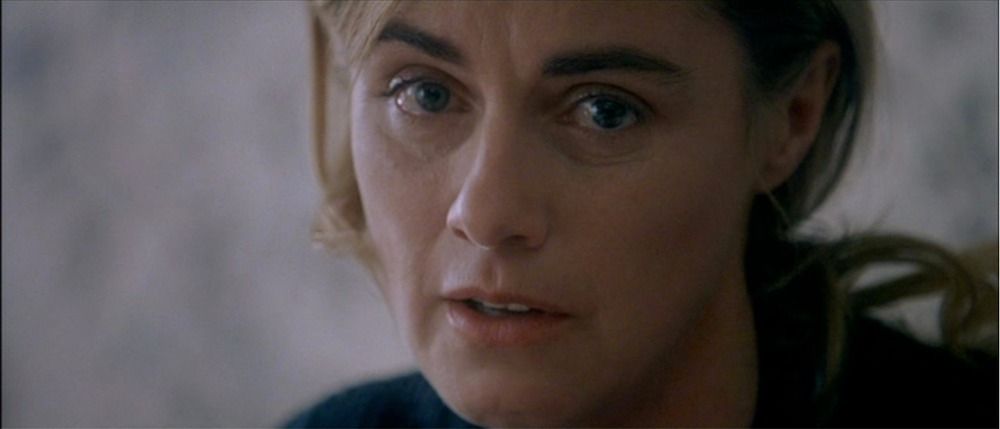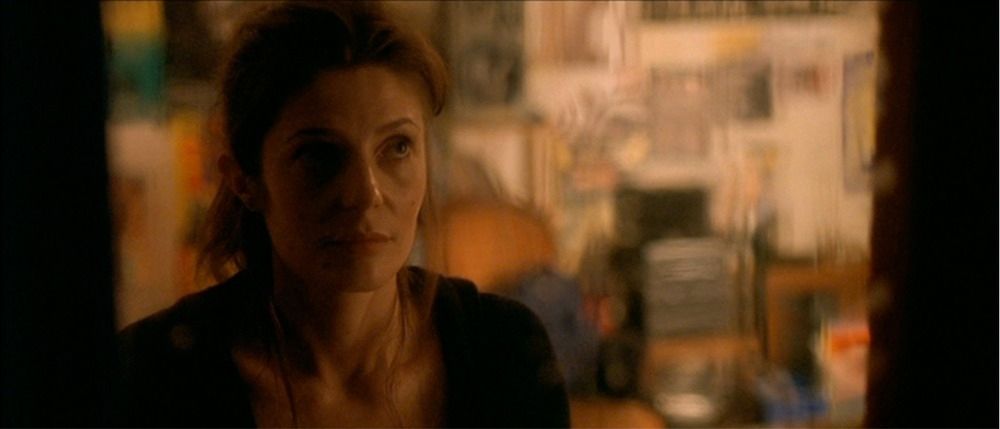 There are ghosts and dreams and visions throughout his films. In Kings and Queen a dead character appears in a dream and then reminsces about his life with the main character and then we go in to a flashback (or is it another dream?) which is a bit at odds with the other stories and glimpses of what happened. This pattern of memories, stories, and dreams weaves through other films by Desplechin as well. An earlier version shows up in My Sex Life… Or How I Got Into an Argument (which also serves as an homage to Bergman's Wild Strawberries) with Mathieu Amalric's character of Paul Dédalus in a therapy session remembering his childhood. Then we see the present day Dédalus watching the younger version of himself.
In A Christmas Tale there is a younger character named Paul Dédalus who has a vision of a black dog moving through the house. (This Dédalus is the son of the Vuillard sister Elizabeth and Claude Dédalus). Several other names reappear in multiple films with the surname Vuillard in both Kings and Queen (including the character Abel Vuillard of Roubaix). Abel is played by the same actor (Jean-Paul Roussillon) and is Amalric's father in Kings and Queen (where he runs a convenience store) as well as in A Christmas Tale (where he dyes fabric). A father with a fabric dying business shows up My Sex Life… Or How I Got Into an Argument as well. Names such as Ivan, Simon, and Sylvia also appear in several films with slightly different family connections.
With A Christmas Tale Desplechin created the story of a large dysfunctional family told in a novellistic way. While in earlier films like My Sex Life… Or How I Got Into an Argument the sprawl distracted from the story, with A Christmas Tale he gets the balance right and adds a warmth to the story brought by the perfectly-balanced cast. It's one of my favourite films and features playful techniques along with some darkness and serious drama while assembling his usual team with many actors he worked with before.
The obsession with continuity in superhero franchises is missing here, but names and situations, characters and actors, relations and relationships, techniques and themes come up to echo and refract throughout Desplechin's work. Born in Roubaix, France, he has set one film there, and there are scenes and references to it in several of his films as well as other autobiographical elements. He even made a documentary about the selling of the ancestral family home. He constructs a loose cinematic universe growing out his background and cinematic influences.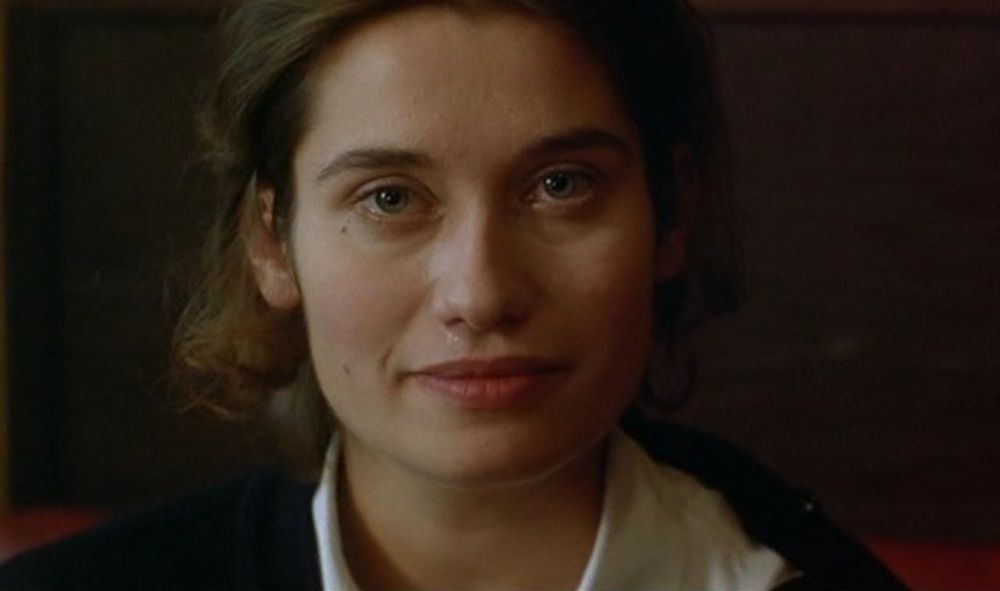 He's an intellectual director who combines ideas on several levels with it working brilliantly at times and other times seeming a bit strained. Emmanuelle Devos is in all of his dramas (with the notable exceptions of Playing 'In the Company of Men', Jimmy P., and My Golden Years). Mathieu Amalric first appeared as a minor character in The Sentinel (a strange semi-thriller that touches on some of the family drama that dominates Desplechin's later films), and then in My Sex Life… Or How I Got Into an Argument with a great chemistry with Devos. This led to them forming the heart of Kings and Queen with great chemistry as well.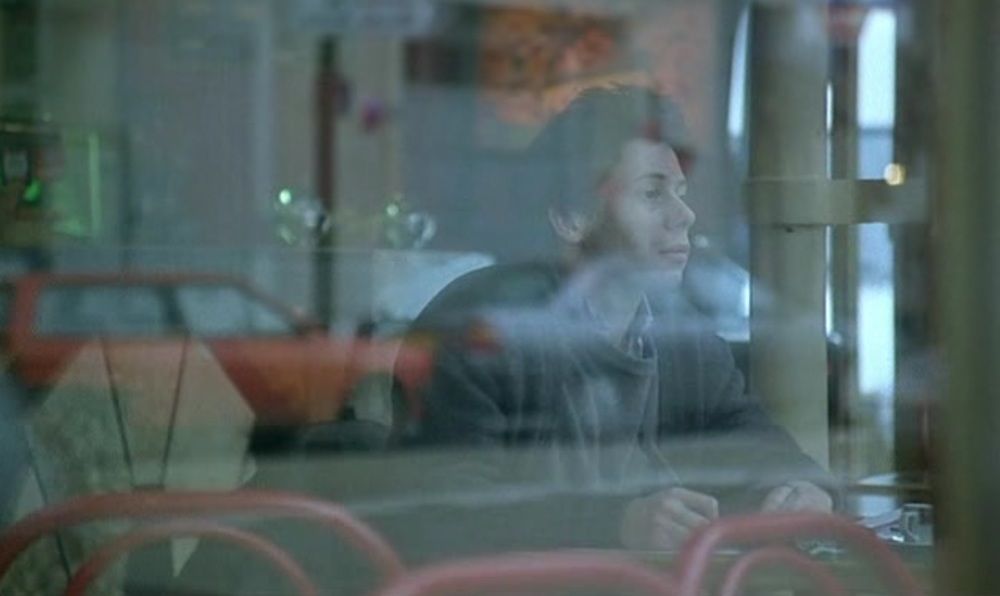 Desplechin is part of the tradition of directors who value and work with the same actors often. The tension between Catherine Deneuve's psychiatric doctor in Kings and Queen and Amalric's character was probably a factor in her casting as Amalric's mother in A Christmas Tale where the two characters share a deep hatred of one another. The intense relationships between characters seems to be one of the things that is often explored by Desplechin and at the heart of what he thinks we take from films.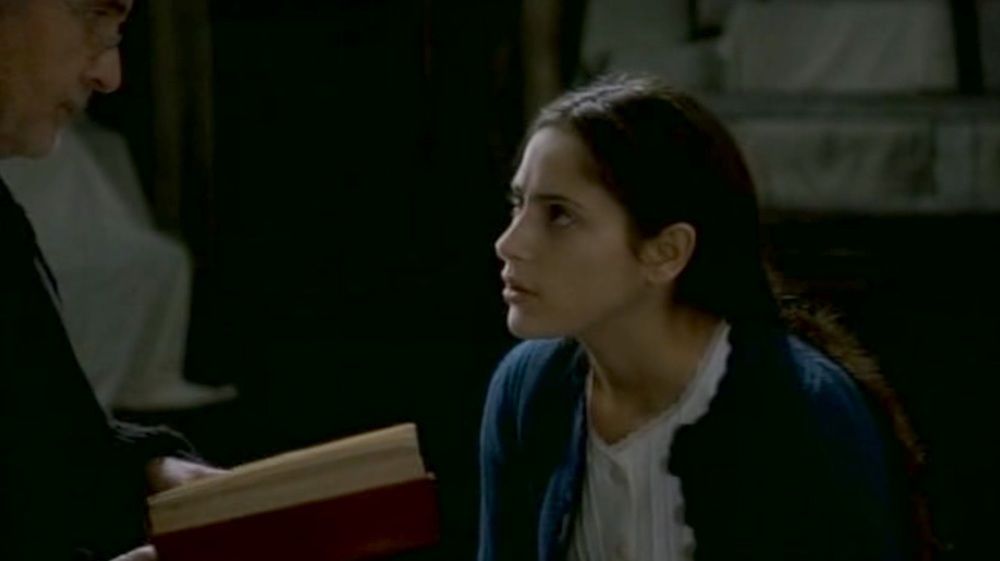 His more obscure film (and first in English) Esther Kahn (with a bold performance from Summer Phoenix and Ian Holm as an actor who teaches Phoenix) is an adaptation of an English story from the turn of the century. The film is a bit muddled, but the scenes between Holm and Phoenix are remarkable and serve as a condensed master class in the art of acting as Holm's character breaks down what it means to act for an actor and the audience. It also features a more explicit homage to Bergman's Wild Strawberries with a dream sequence that mirrors one from Bergman's original.
Therapists and psychoanalysis are also frequent and recurring themes with extracts from George Devereux's book Reality and Dream: Psychotherapy of a Plains Indian appearing in Kings and Queen (as well as Amalric's therapist's name being Devereux). We see Amalric in therapy in My Sex Life… Or How I Got Into an Argument, Kings and Queen, and A Christmas Tale. Later he plays psychoanalyst George Devereux in Jimmy P.: Psychotherapy of a Plains Indian in an adaptation of Devereux's book. Jimmy P. has memorable scenes where Jimmy (played by Benicio del Toro) describes dreams and Devereux is shown with Jimmy in his dream, watching while listening to the description.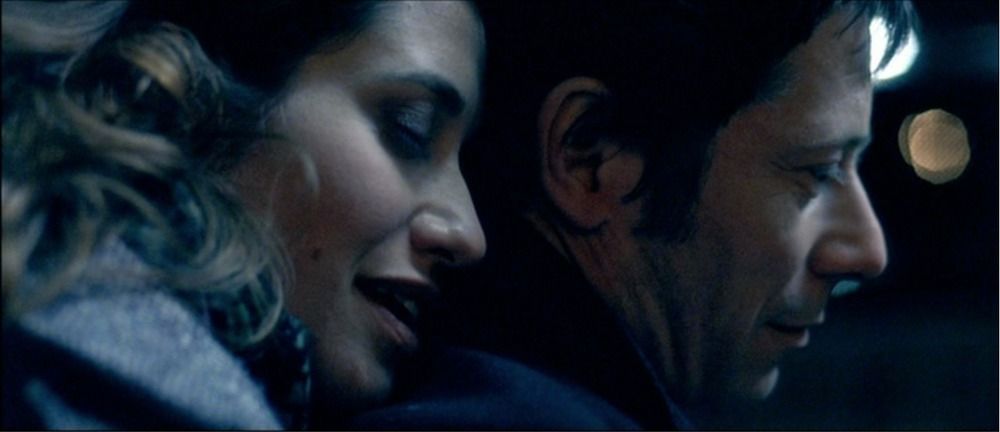 Through the work of Desplechin I've been introduced to some of my favourite actors (Mathieu Amalric and Emmanuel Devos) as well as enjoying elements I love within French cinema. He creates new films that feel familiar and he tries a few different things each time. While it all may not work, it's always worth the effort with some memorable scenes and powerful stories that make me think about why I love watching films.