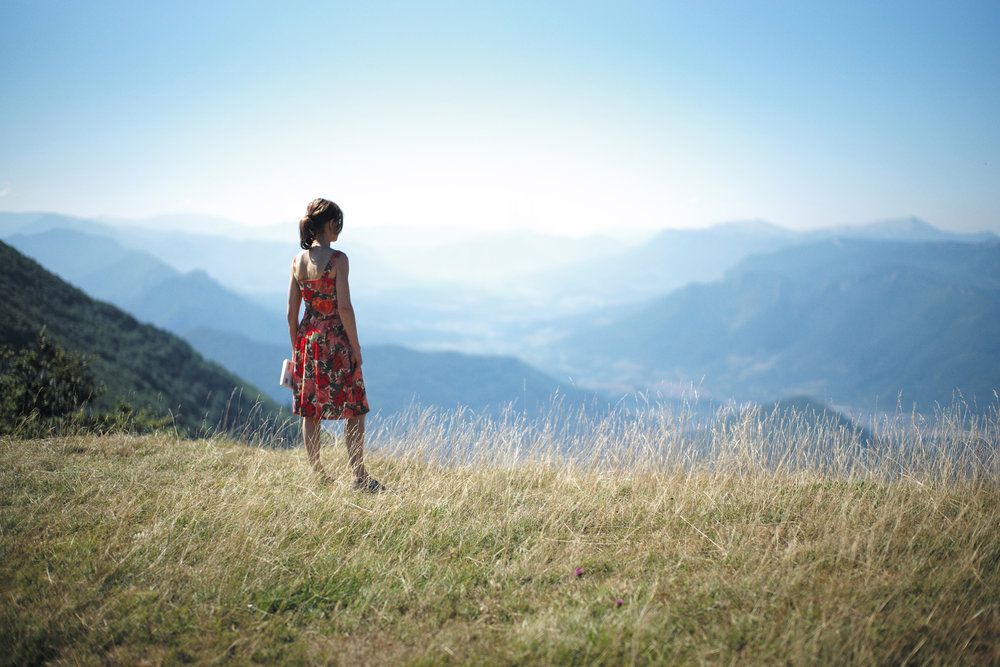 Things to Come
The 36th Atlantic Film Festival begins on Thursday, September 15 and there are a lot of films to see. I went through the films in the Atlantic stream and the Galas earlier, so now it's time to take a look at some of the other films playing during the festival. You can divide the features into several streams with Essential Presentations (featuring great Atlantic films which I mentioned in my Atlantic preview), Special Presentations, Quebec Cinema, Features, and Documentaries. There is also the addition of the Restored! stream that has one film, John Waters' debut feature from 1970, Multiple Maniacs which screens on Friday, September 16 at 3pm.
Going through the list of features can be overwhelming with a film festival and it's tough to choose. A well-balanced film diet should have a range of films from the region, some dramas, some familiar faces, and some things that you know nothing about. The films are all chosen for a reason and discovering new filmmakers and actors is one of the true pleasures of a film festival. It reveals whole new cinematic worlds to explore. Here are a few of the films that look intriguing to me this year.
Mia Hansen-Løve directs the fearless Isabelle Huppert in Things to Come (L'Avenir) which is playing Sunday, September 18 at 6:30. It's her first film after Eden, which was the 2014 film that looked at the French house music scene in the 1990s, inspired by her DJ brother who was part of the scene. Her second feature, The Father of My Children won the Jury Special Prize in the Un Certain Regard section at Cannes in 2009. Her third film was the beautiful shot coming of age story Goodbye First Love which starred Lola Créton and was also partially autobiographical. With Things to Come it seems to be a bit more fictional with the story of a philosophy teacher played by Huppert whose life begins to disintegrate after her husband leaves her and her children move out. Hansen-Løve won the Silver Bear in Berlin this year for Best Director which bodes well for Things to Come.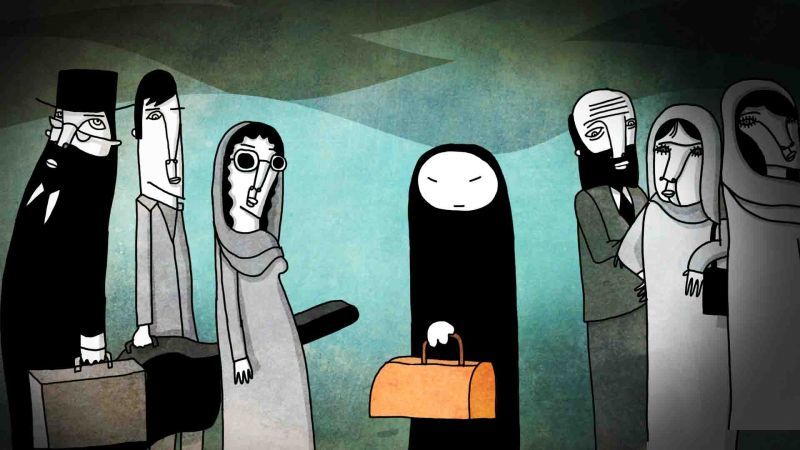 The latest film from Ann Marie Fleming, the animated feature Window Horses: The Poetic Persian Epiphany of Rosie Ming is an ambitious and colourful film that is showing on Saturday, September 17 at 4:30pm. Her feature documentary The Magical Life of Long Tack Sam was a wonderful journey into her family background and it mixed traditional documentary elements with animation to tell a fascinating and moving story. With Window Horses the story is about peace, love, and understanding with a young Canadian poet invited to perform at a poetry festival in Iran. The voice cast includes Sandra Oh as Rosie, Nancy Kwan as her grandmother Gloria, and Shohreh Aghdashloo as a Women's Studies professor at the University of Tehran with a love of Persian Poetry.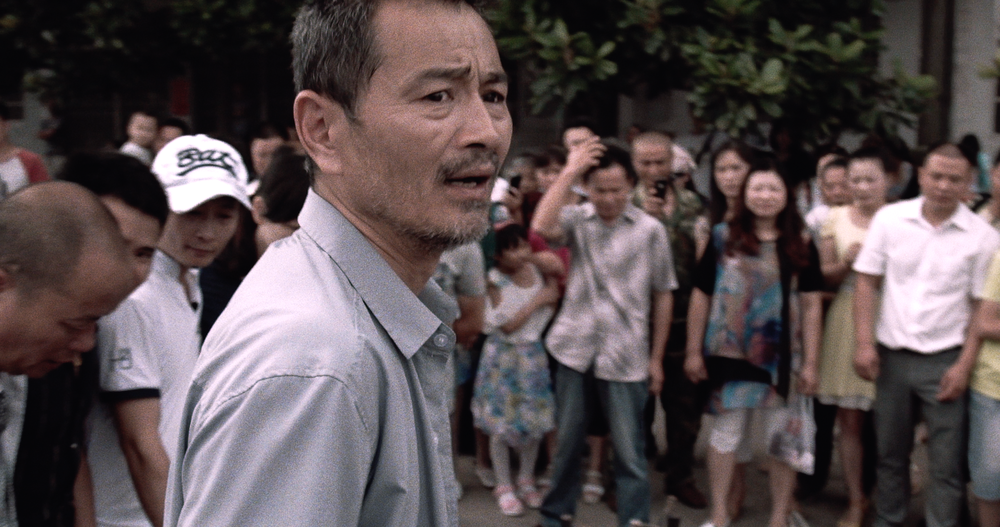 On Friday, September 16 at 1:30 pm the Chinese / Canadian coproduction Old Stone is playing. It's a feature writing and directing debut from Johnny Ma who has made a psychological thriller about a taxi driver caught up in the bureaucratic nightmare of criminal responsibility in China's legal system. The events spring from the taxi driver's moral decision to take the victim of an accident to the hospital instead of leaving them to die. Mixing social realism and film noir, it should be a thought-provoking and engaging experience.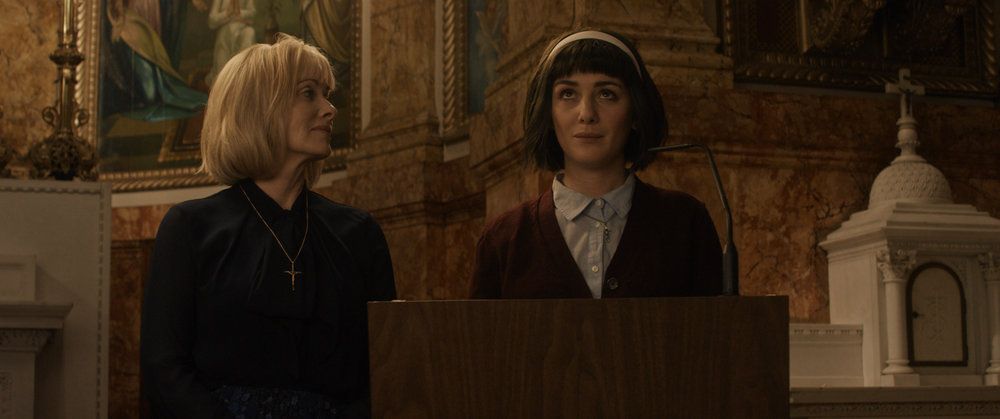 Zach Clark's followup to his dark 2013 mublecore comedy White Reindeer is Little Sister, playing on Thursday, September 22nd at 6:45 pm. A film about a young nun estranged from her family after becoming a nun who returns home to where she was a young goth. It promises to be understated with a sense of humour and a grounding in reality. It premiered at South by Southwest this year to good reviews and is a good choice if you like understated character-driven indepent films.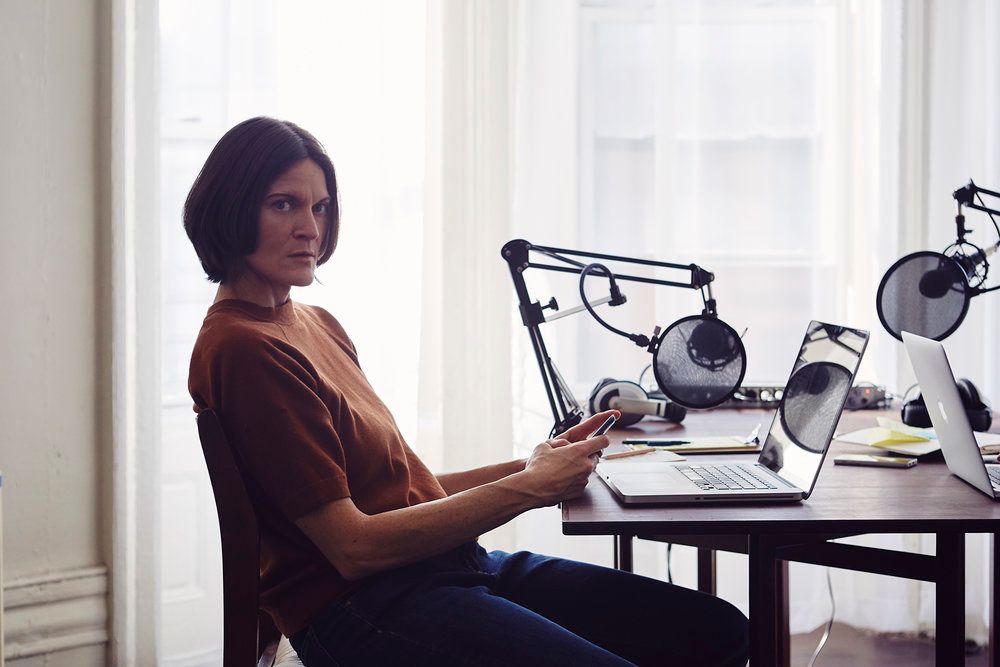 A Brooklyn-based crime comedy directed by Ingrid Jungermann, Women Who Kill is the timely story of two true crime podcasters. Ex-girlfriends, the podcasters struggle with the commitment-phobic member of the team suspecting her partner's new girlfriend is a serial killer. It should be fun and writer / director Jungermann also plays the commitment-phobic podcaster.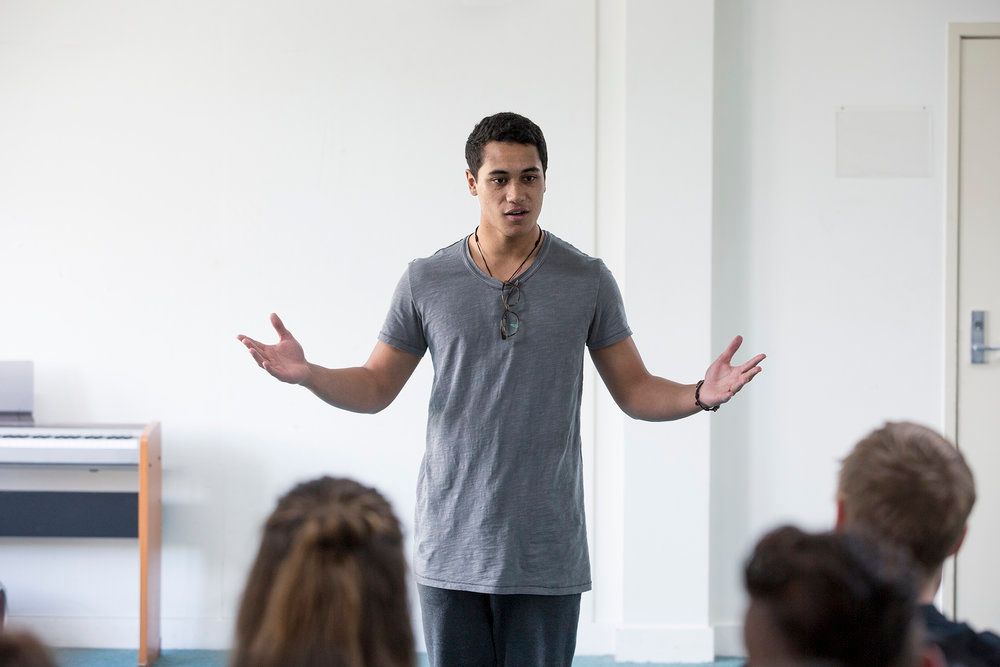 Alison McLean's New Zealand film The Rehearsal is playing on September 21st at 1:30pm. Starring James Rolleston (who shone in Taika Waititi's New Zealand film Boy in 2010) as an acting student who draws on his girlfriend's family scandal for inspiration and faces some moral challenges. Based on a novel by Eleanor Catton, it also stars Kerry Fox and the drama should be a great showcase of contemporary New Zealand filmmaking.
In the Special Presentations section there is a great range of acclaimed films that have played at film festivals around the world from some of the top directors today.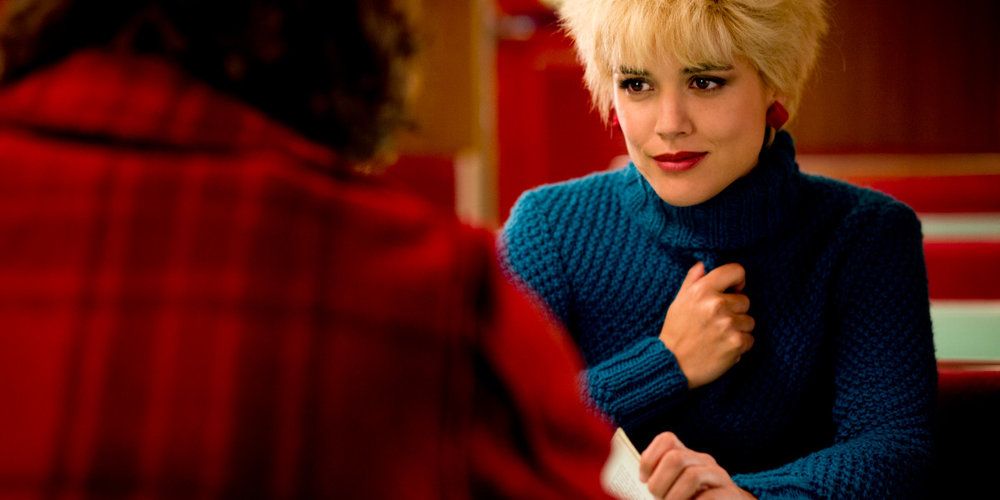 Pedro Almodovar has Julieta, based on three short stories by Alice Munro from her 2004 book Runaway. Screening Monday, September 19 at 9:30, it's already been selected at entry for Best Foreign Language Film for Spain for the Academy Awards next year and debuted at Cannes this year. With Almodovar's love of melodrama, colour, and the stories of women, it should be a feast for the eyes and the heart and a fascinating adaptation of Alice Munro's perfectly-crafted short stories.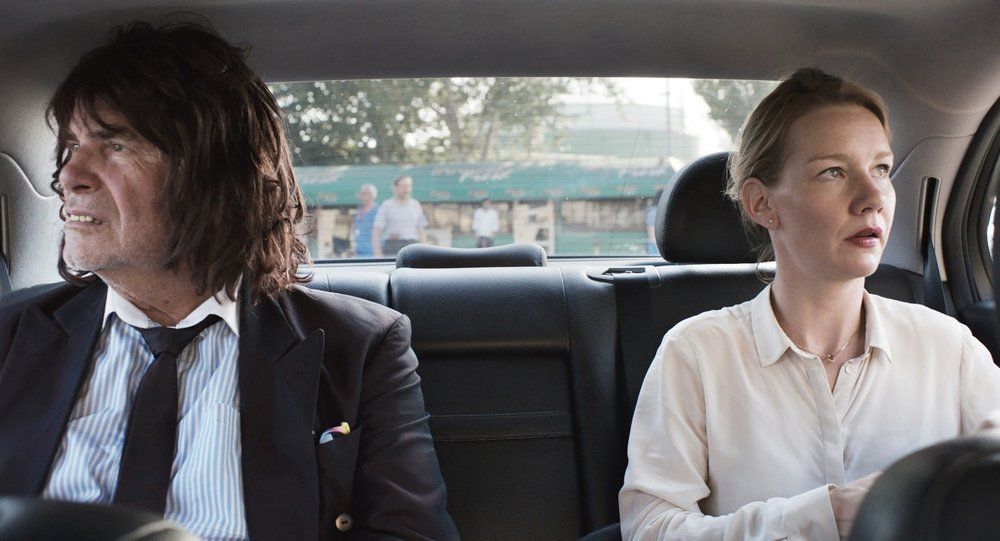 The German / Austrian production Toni Erdmann, directed by Maren Ade plays on Friday, September 16 at 9:15. It's the German entry for the upcoming Academy Awards next spring and the comedic drama tells the story of a father reconnecting with his daughter by playing elaborate pranks. It received critical acclaim and won the FIPRESCI (International Federation of Film Critics) Grand Prix at Cannes this year which marked the first time a film directed by a woman won that prize.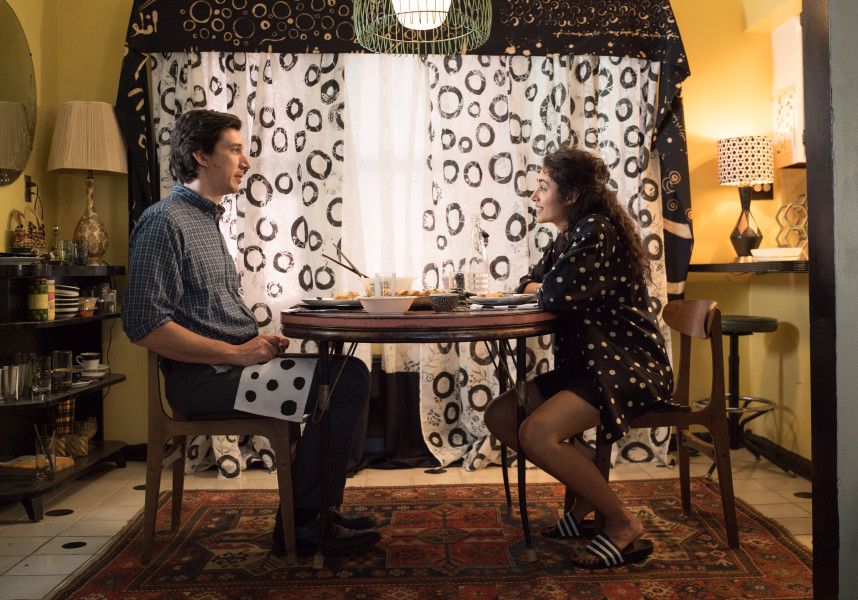 American auteur Jim Jarmusch has a drama and a documentary playing this year. Paterson is his drama starring Adam Driver as a poet and bus driver. That plays Wednesday, September 21st at 7pm. His documentary about Iggy Pop and the Stooges, Gimme Danger, is playing on the final day of the festival, Thursday, September 22nd at 9pm.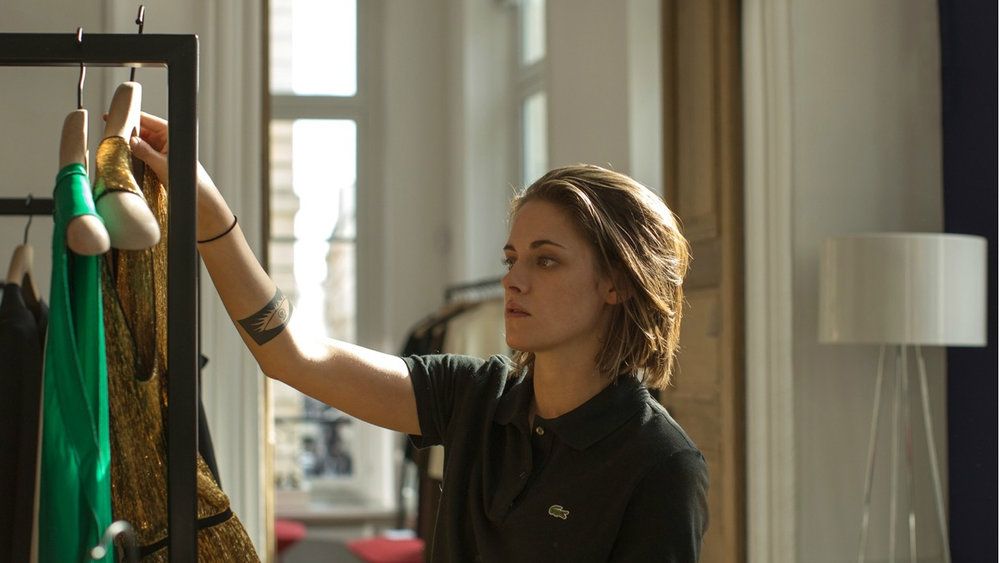 Olivier Assayas' Personal Shopper plays Saturday, September 17 at 9:30 pm. His second collaboration with Kristen Stewart who also starred in his Clouds of Sils Maria which played at the festival in 2014, it seems to cover similar territory with a bit more supernatural strangeness thrown into the mix. Assayas won Best Director at Cannes this year for his work on this film which he also wrote.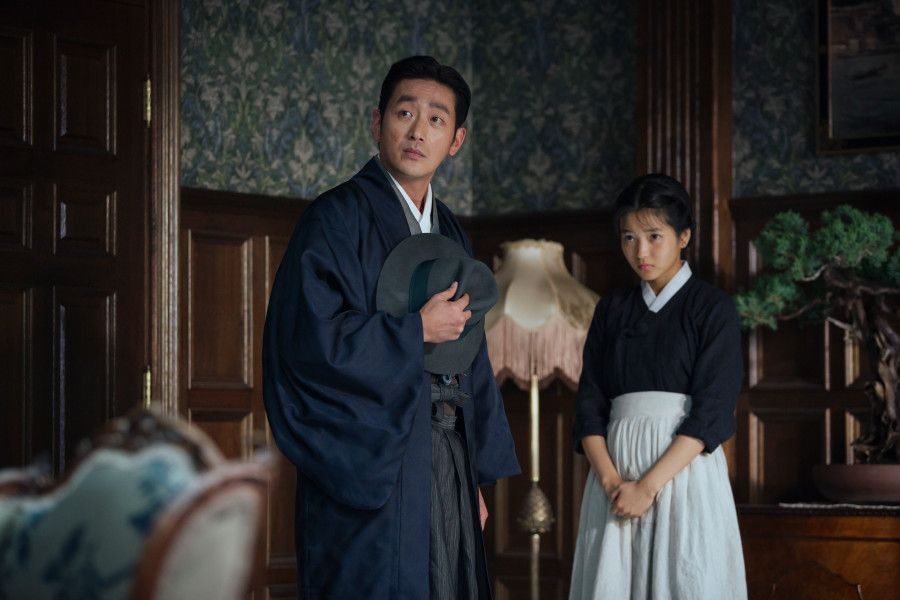 Park Chan-Wook adapts Welsh writer Sarah Waters' novel and changes the setting to Korea in the 1940s in The Handmaiden. His first film since his 2013 English-language debut Stoker which remade Hitchcock, The Handmaiden is an erotic thriller that should be visually stunning and unnerving as well.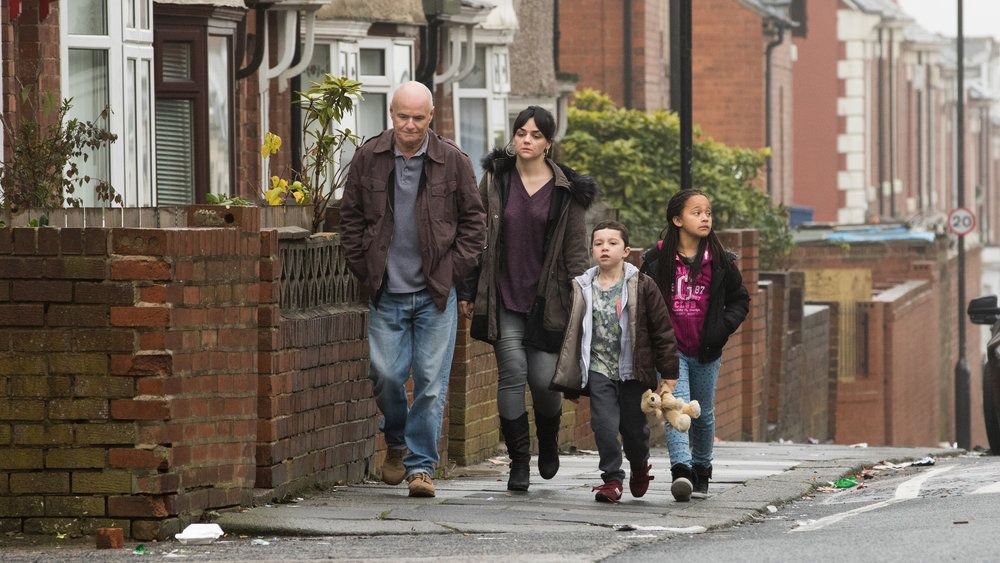 Ken Loach's film I, Daniel Blake finds the auteur back in familar social realist territory with the story of a working man who falls ills and seeks out of work sickness benefits as he deals with an unfair system. The film won the Palme D'Or at the Cannes Film Festival this year and marks a return of Loach's work to the Atlantic Film Festival after his wonderful Scottish drama The Angel's Share which played in 2012.
These are only a few of the films playing during the 36th edition of the Atlantic Film Festival. Making the decisions of what to see is always a challenge, but once you're in the theatre watching a film, that is the true reward as you experience some of the best films in the world over a week.