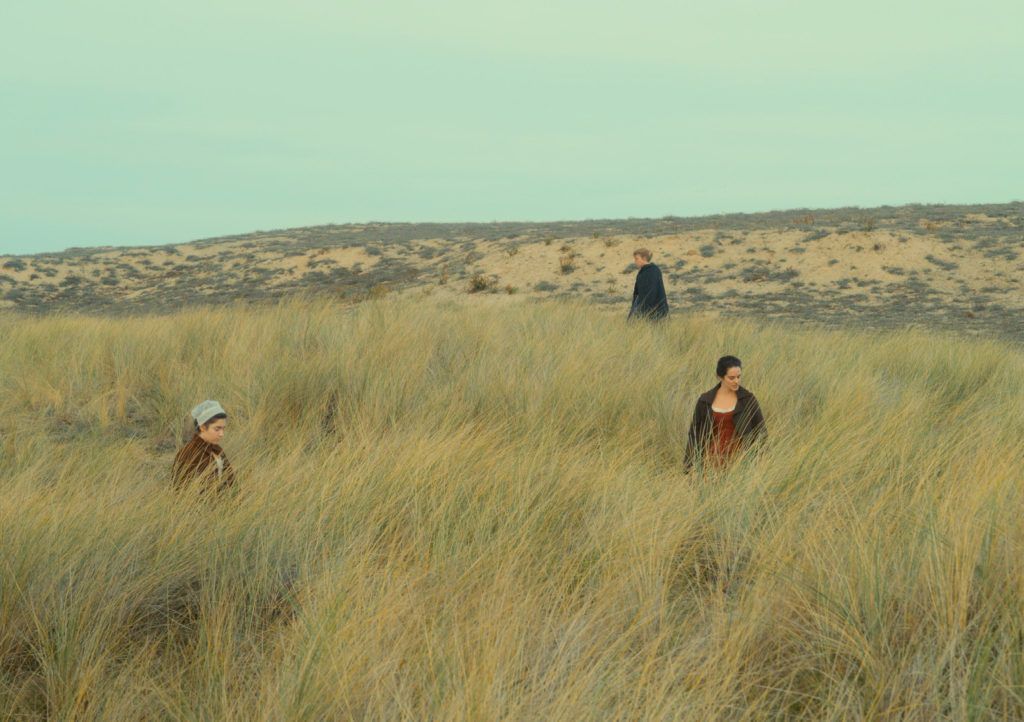 The 39th annual FIN Atlantic International Film Festival was a lot of fun as usual. I saw more films than last year (26 features) and the attendance seemed to be up as well. So encouraging to see full theatres and appreciative audiences come out to challenging and entertaining films from the region and around the world. The statistical breakdown of films was 19 fiction and 7 non-fiction films. 15 of the films were directed or co-directed by women (with 3 of those directed by Agnès Varda).
It was exhausting and exhilarating at times with so many films. I only went to one party, the closing, and did see Willem Dafoe there (but I didn't see The Lighthouse yet). The programming was solid with the opening and closing galas both featuring Nova Scotia as a location and there were plenty of filmmakers around sharing their films.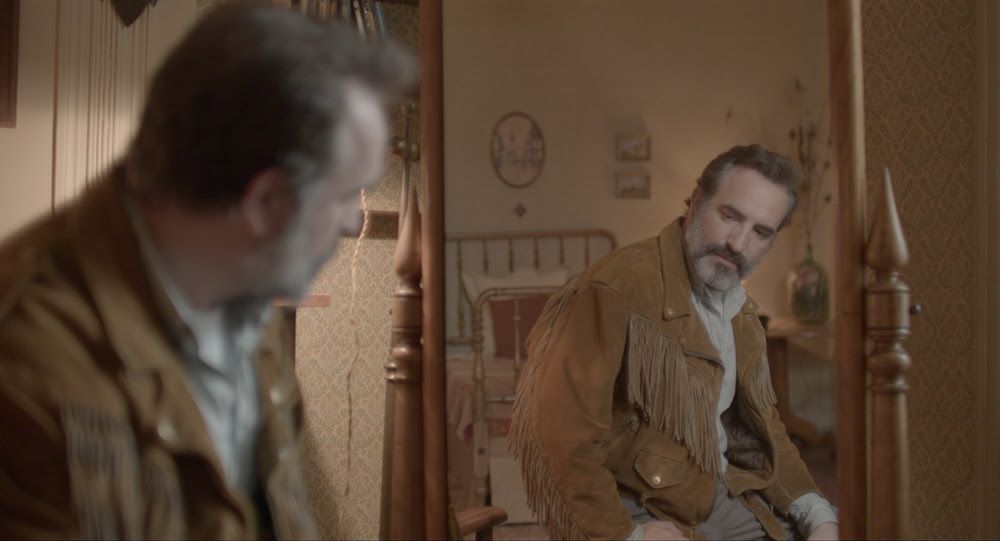 For the first time I went to all of the Extreme! program screenings and enjoyed all three films, the Brazilian Weird Western Bacurau, the disturbing and immersive Monos, and the strangely surreal sendup of toxic masculinity, Deerskin. The introductions by festival Executive Director Wayne Carter were a lot of fun and the audiences were all there for the challenging and diverse films that played late over three nights at the Park Lane cinemas.
Here, in screening order, are 10 films that stood out for me:
Murmur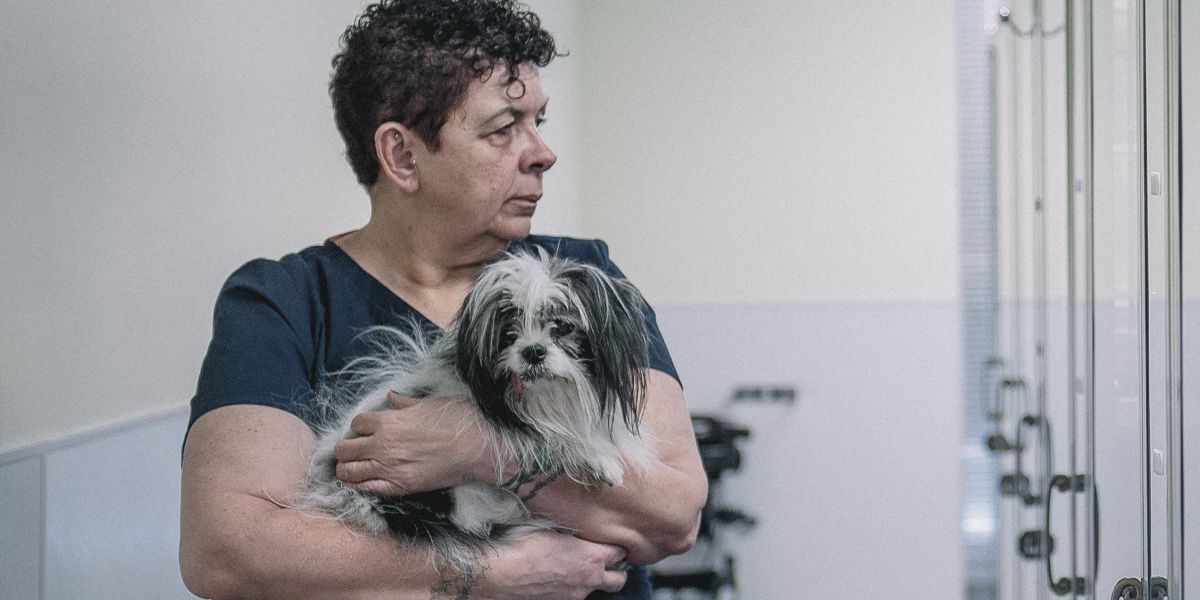 Heather Young's feature-length debut Murmur was the opening Gala of the festival and in the understated drama she expanded on the themes and approach that she developed in her shorts. Controlled and powerful with a cast of non-actors and animals, it's a portrait of addiction and a person trapped in a cycle with no way out. It's a tragedy that unfolds slowly in front of our eyes with a heartbreaking central performance and surprising bits of humour sprinkled throughout.
Honeyland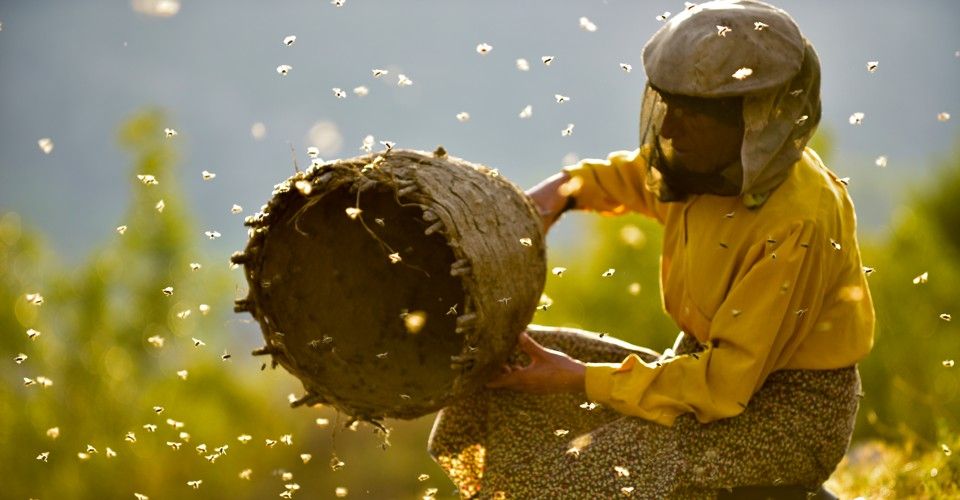 Honeyland is a truly great documentary is about memorable characters with a metaphorical level that makes you think about what you saw as well as your connection to other people and the world. I thought that the film was going to be a small character profile of a beekeeper, but it is a lot more as we see a woman balancing her traditional life with elements of the modern world. Set in an isolated location it's a remarkable look at how she lives and survives with her mother and deals with the disruption of a family moving in next door. It's about people, but also about capitalism and a story told with an intimacy that captures deeply human moments in the lives of the characters.
Portrait of a Lady on Fire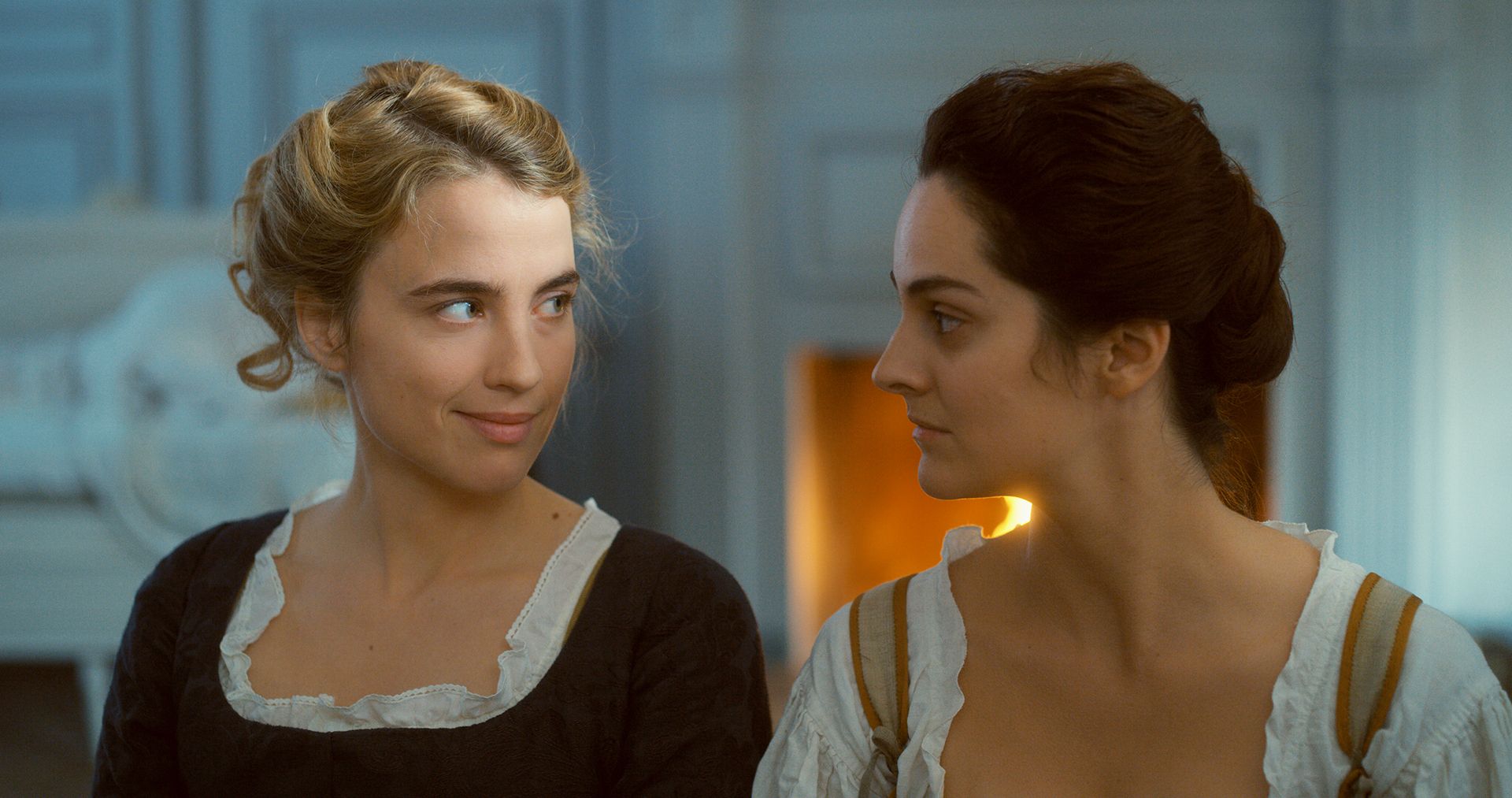 Definitely the most stunningly beautiful film of the festival with low-light cinematography and perfect framing throughout. The subtlety in the tone of the images is breathtaking. Portrait of a Lady on Fire is a transcendent love story that takes time and slowly builds in power. There is a precise control of light with an attention to detail that is spellbinding. The deliberate pace allowed me to warm slowly to it until I was completely immersed and transfixed by the world created. So much is going on and there is a whole mythical level within the structure of the film that I didn't notice until later. The echoes and images of the film stay within me and I can't wait to wade back in to it again.
The Body Remembers When the World Broke Open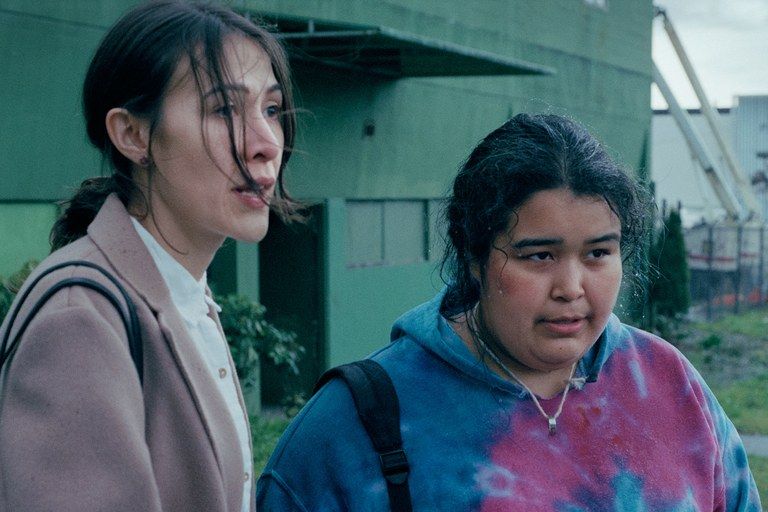 The Body Remembers When the World Broke Open is a remarkable and immersive film where we spend time with two women in the aftermath of an incident of domestic abuse. Shot on 16mm film and with a story told in real-time with naturalistic performances and actual locations. After a couple of scenes establishing the characters and situations, we remain with two women as they connect and talk about their lives, their pasts, and their futures. Incredibly constructed with understated and nuanced performances it's a film that allows us to see people as they are and listen to them and be with them as they try to figure things out.
Parasite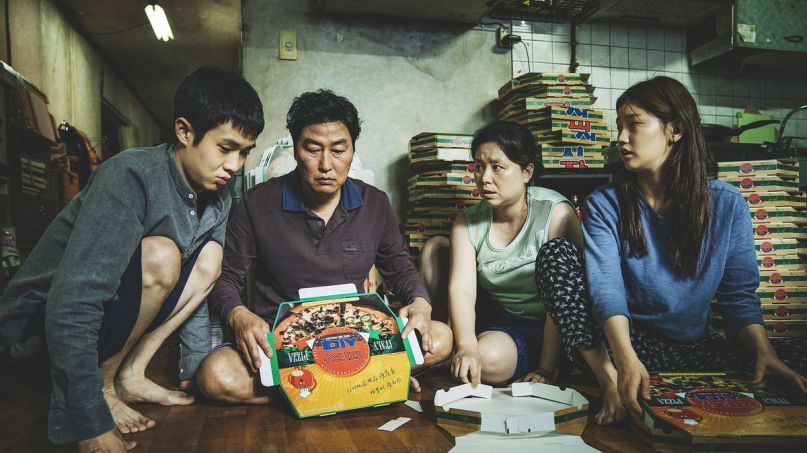 As with all of Bong Joon-ho's films Parasite is a combination of different genres all within a familial structure that shifts and changes. Starting out funny and warm as a quirky comedy but then slowly changing into something much darker. It's filled with great comedic moments and elaborate set pieces with all of the parts working together smoothly by the time it all emerges as a complex and unpredictable look at family, class, and work.
Jeune Juliette
Jeune Juliette is a fun coming of age comedy from Quebec that has a great young cast and a stylized approach that works well. Starting off as a broader comedy, but then smoothly moving into a more nuanced drama, it has great moments throughout. It was nice to see a story about a family that was more complex with characters that at first appeared to be flat, but then turn out to have a much more complex reality. There are some dramatic moments, but overall the tone is just right without it going too much into broad comedy.
Varda by Agnès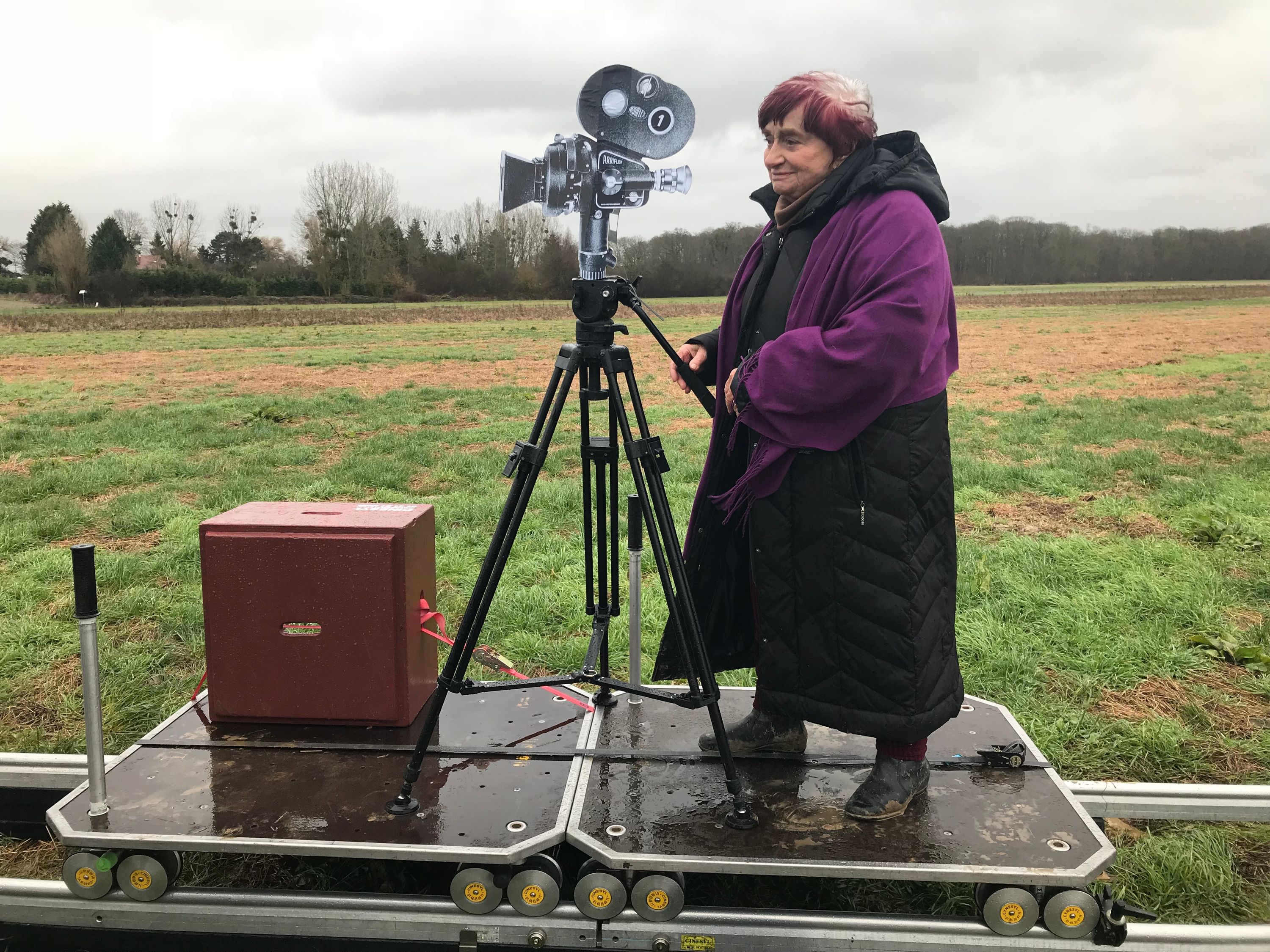 A lovely summation of her career by Agnès Varda with clips and insight. Varda by Agnès is built around a series of talks she gave with some clever scenes shot on location, it's almost a postscript to her earlier The Beaches of Agnès. But as with all of her films, there is a lot going on and it was wonderful to spend time with her in the film as she talked about making films and the process behind how she did what she did. A great starting point for those who have not seen much or any of her work and it will open up a great exploration of the work of one of the truly great filmmakers.
Conviction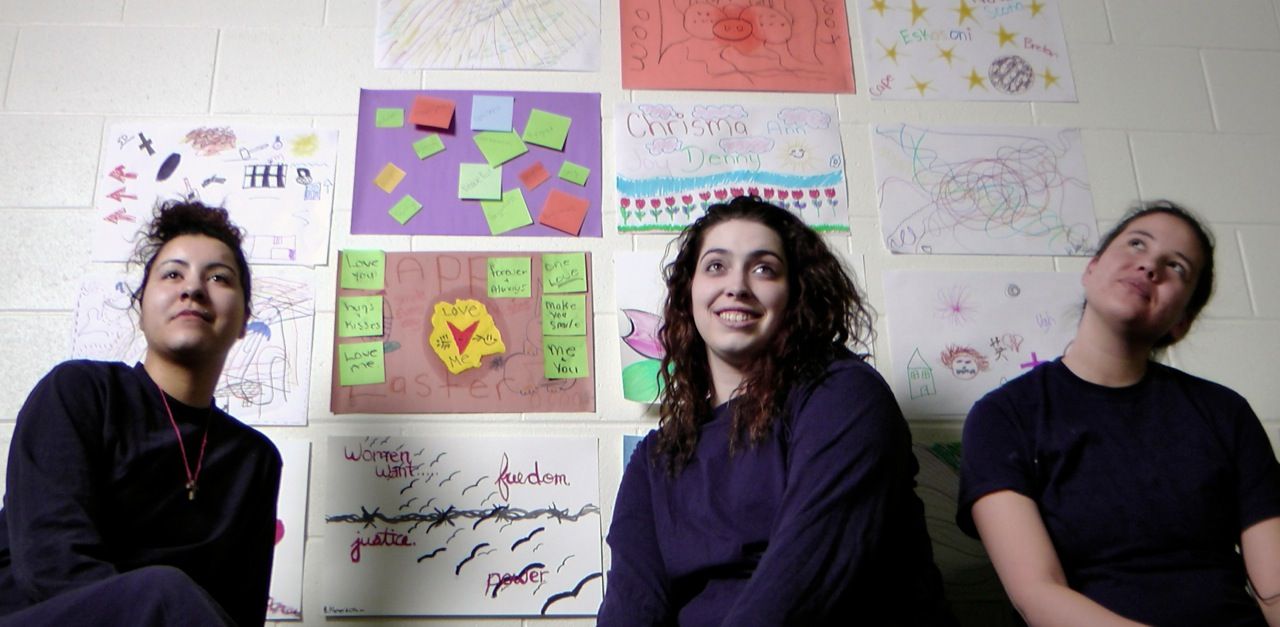 Conviction is a documentary about women in prison and the failure of the systems around them. With great access and an approach that is more positive than most documentaries that deal with a similar subject it's an important call to action to treat people better. A deeply human and empathetic look at the struggles faced by women and a powerful call for change and support to break the cycles and form a community of support for women. Seeing it with the filmmakers present and many of the subjects of the film afterwards for a q&a made the whole experience even more moving.
Frankie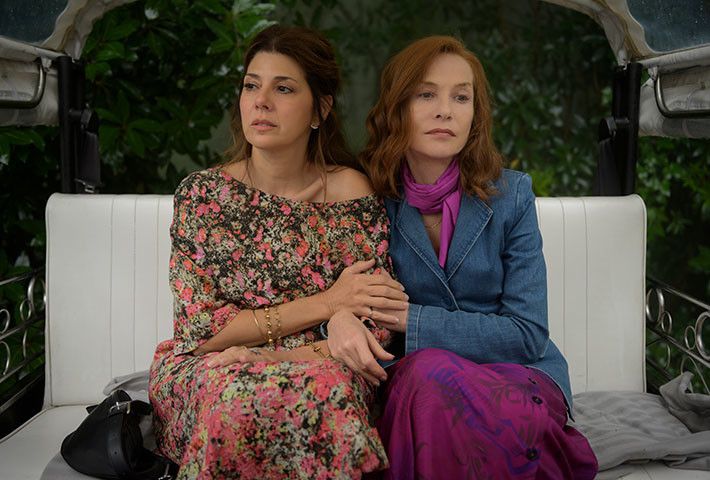 An understated drama that takes time to establish the characters and situations with everything strengthening in emotional impact as it goes along. Frankie is the type of thing that Ira Sachs does well with the story this time taking place in a villa in Portugal. With Isabel Huppert at the centre of it all, it's a wonderful chance to see her act without melodrama or over-the-top violence. Such precise direction and construction and I enjoyed the casual pace and especially the transcendent and brilliant final shot. It's the type of film that takes time and doesn't feel the need to explain a lot to you. I love that approach as the film continues to resonate after the credits roll.
The Whistlers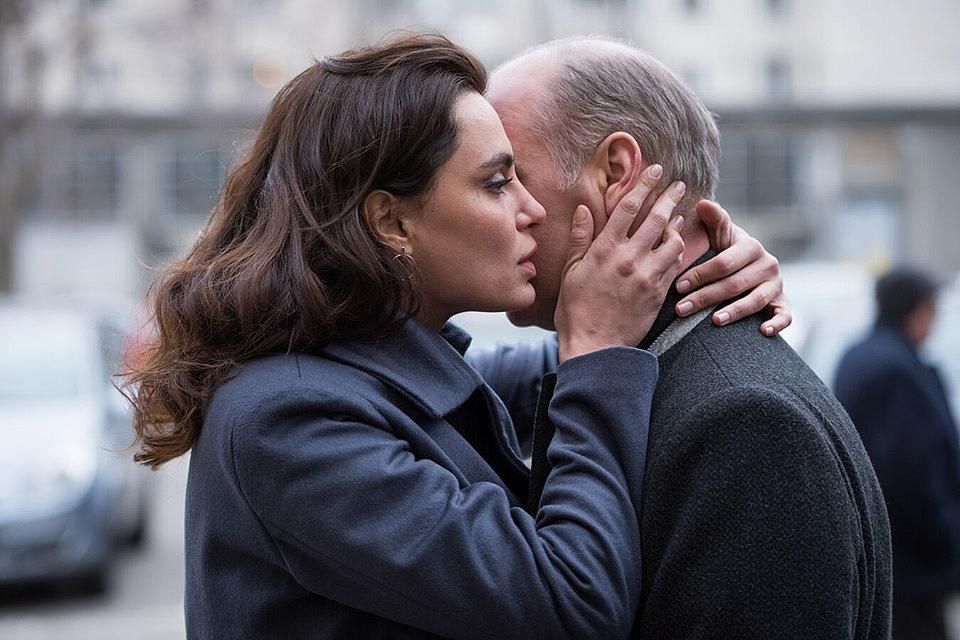 Brilliant Romanian New Wave film that manages to apply the deadpan and droll style of that movement to a film noir. The Whistlers has a complicated and fragmented structure with the bureaucracy within the world of the police and criminals all with absurd elements. The tone shifts throughout with many humorous and absurd elements, but by the time it all ended it was surprisingly moving and beautiful. A joy from the opening credits when Iggy Pop's "The Passenger" starts playing. Probably Corneliu Porumboiu's most accessible film, but it's still intellectual with so many connections to other films along with commentary on Romanian society.