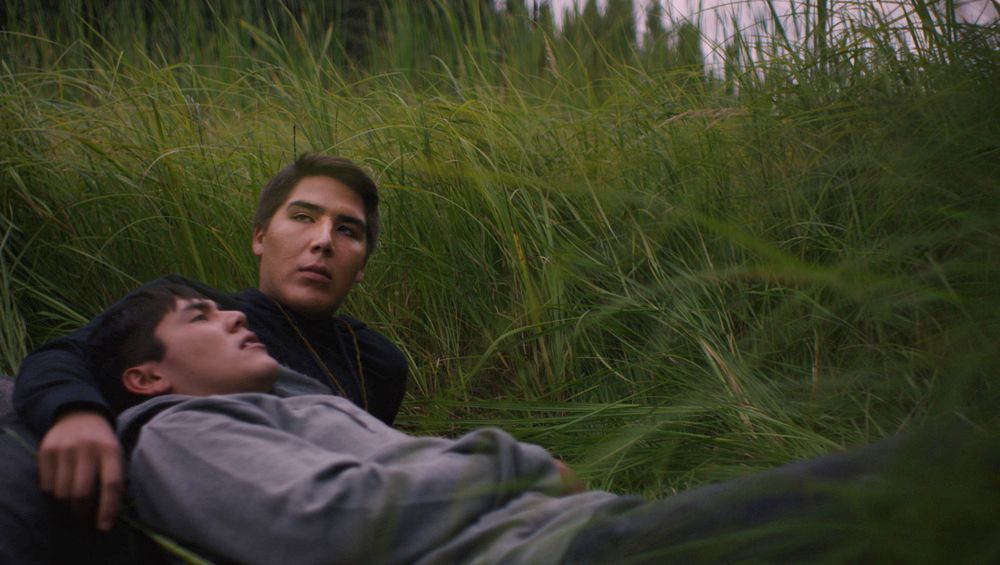 The third day of the 35th annual Atlantic Film Festival has some great Canadian and international dramas outside of the galas and documentaries. On Saturday afternoon on September 19, you can start your day early with the debut feature from Adam Garnet Jones with Fire Song. The film looks like a powerful drama about a secretly gay Anishnabe teenager who struggles with a family crisis in his First Nations community while trying to figure out his future. This could be one of the hidden gems of the festival this year and a chance to see a true independent feature.
For some quirkier Canadian indie film the provocatively-titled How to Plan an Orgy in a Small Town should be fun. It's about a big-city sex writer played by Jewel Staite who returns home to her small town and is then asked by her friends to help them plan an orgy. She then realizes that she can write a book about it. The cast also includes Lauren Holly, Katherine Isabelle, and Mark O'Brien and had a successful crowdfunding Indiegogo campaign.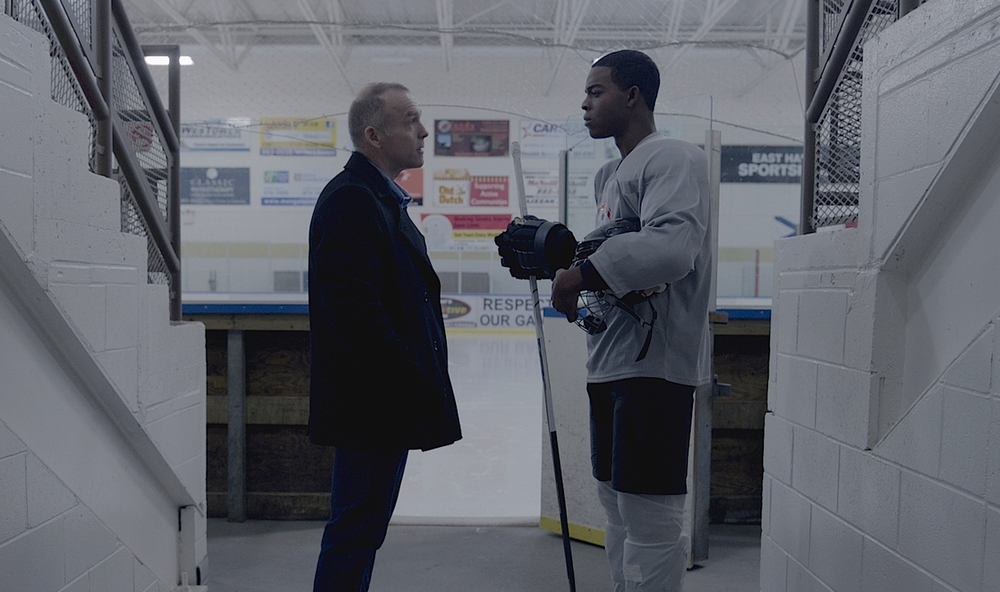 A local story filmed in Dartmouth and the feature directing debut of Director X, Undone is written by Floyd Kane and it's about a young African Canadian man who wants to make it to NHL. Inspired by real-life events, it's a look at personal drive and racism with a strong cast and local talent in front of and behind the camera. With Director X's background in directing music videos and Kane's background as a producer and story editor, it should be an exciting film that is contemporary and powerful.
A sprawling French drama about the Armenian genocide from director Robert Guédiguian, Don't Tell Me the Boy Was Mad (Une Histoire de fou) could be a nice way to end your Saturday. Blending together different characters and stories with history, it's a chance for a different perspective on history from a film that was one of the selections at the recent Cannes Film Festival.
You can keep your Saturday night all Atlantic with the quirky PEI feature debut of Harmony Wagner with Kooperman. Wagner also wrote and directed the wonderful short Queen of the Crows which played at the Atlantic Film Festival. Kooperman is a character-driven comedy about a comic shop owner who has to face his past and fight for his future. It's a great chance to see a feature from PEI and to have some laughs as well.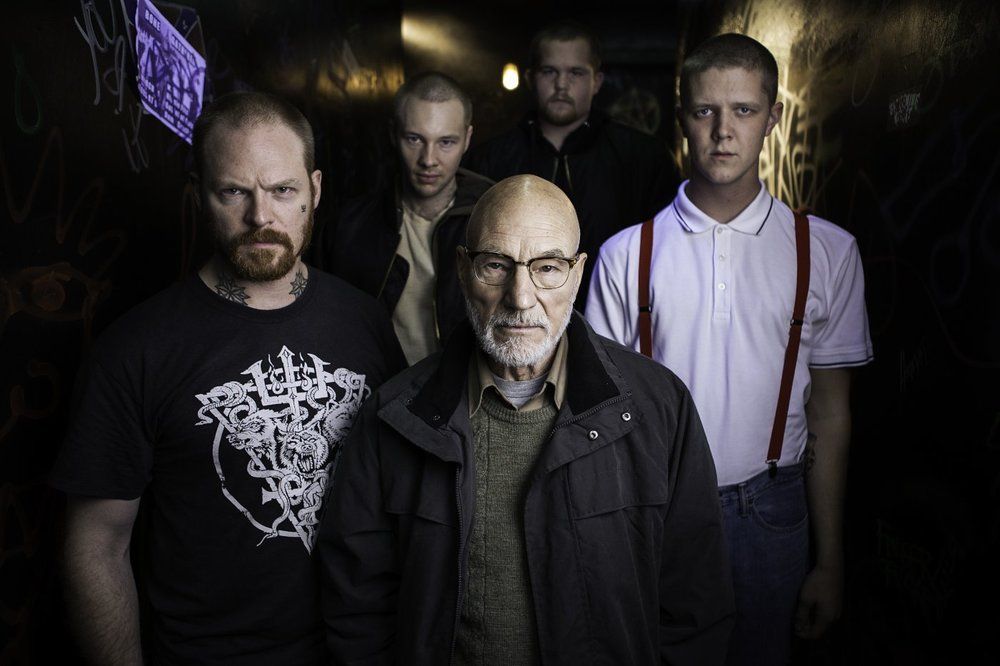 If you are feeling more adventurous on Saturday night there is the tense and violent drama Green Room from writer / director Jeremy Saulnier. His previous film was the amazing slow-burn revenge drama Blue Ruin about a man who is ill-suited for the task. Green Room is about a punk-rock band that plays a last-minute gig and accidentally witness a murder and the club owner (played by Patrick Stewart) decide to kill all the witnesses and the band must fight for their lives. Stewart can do menacing extraordinarily well as he did in the relatively obscure Dad Savage and Saulnier (who also was cinematographer for Blue Ruin) has Sean Porter (who shot Kumiko, The Treasure Hunter) as cinematographer this time, so it has a great team in place.