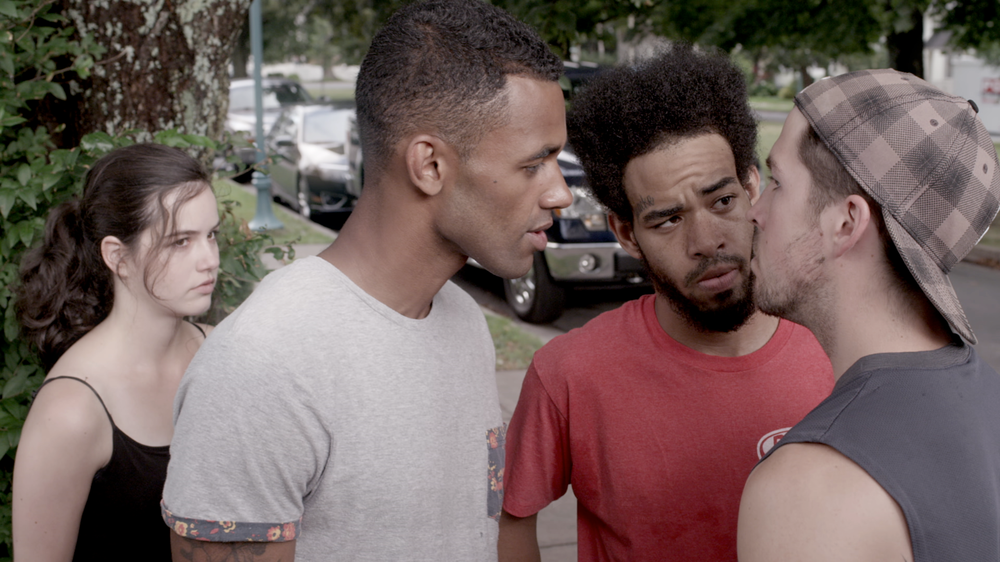 Things start to slow down a little bit on Tuesday at the Atlantic Film Festival with some documentaries, a gala, and a mix of local and international films for all your fictional needs.
Tuesday, September 22
The local drama Noon Gun from writer / director Caley MacLennan is the choice for a showcase of talent from around Halifax in a story deeply rooted in the North End of Halifax. Working within a $10,000 cash budget and a committed cast and crew, it's a non-linear story looking at community members dealing with racism, the police, and each other.
An Australian drama set in a logging town and based on Ibsen's play of the same name, The Daughter is a contemporary story directed by Simon Stone. With a solid cast that includes Geoffrey Rush, Anna Torv, Sam Neill, Miranda Otto, and Paul Schneider it's a safe bet for a mainstream drama.
Anton Corbijn returns to historical drama with Life, starring Dane DeHaan as James Dean and Robert Pattinson as photographer Dennis Stock. Built around the icon 1955 photo shoot for Life magazine, it's about the friendship between the young actor and photographer. With Corbijn's background as a photographer and based on his earlier film Control, it should be an interesting glimpse at some historical figures in some well-composed frames.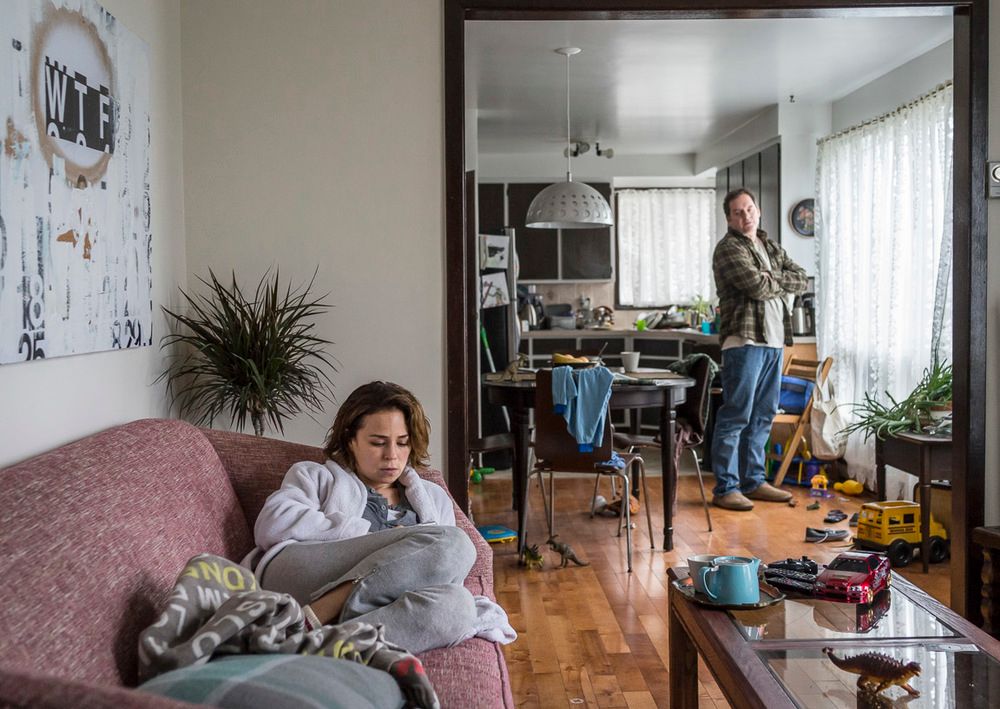 The Canadian drama Early Winter gives us a chance to see Suzanne Clément working in English in a contemporary film directed by Michael Rowe. It's about the relationship between Clément's character Maya and her husband David (played by Paul Doucet) who works shift work as a janitor to support her and their two children. He begins to suspect that she is having an affair as he takes painkillers to try and keep things under control.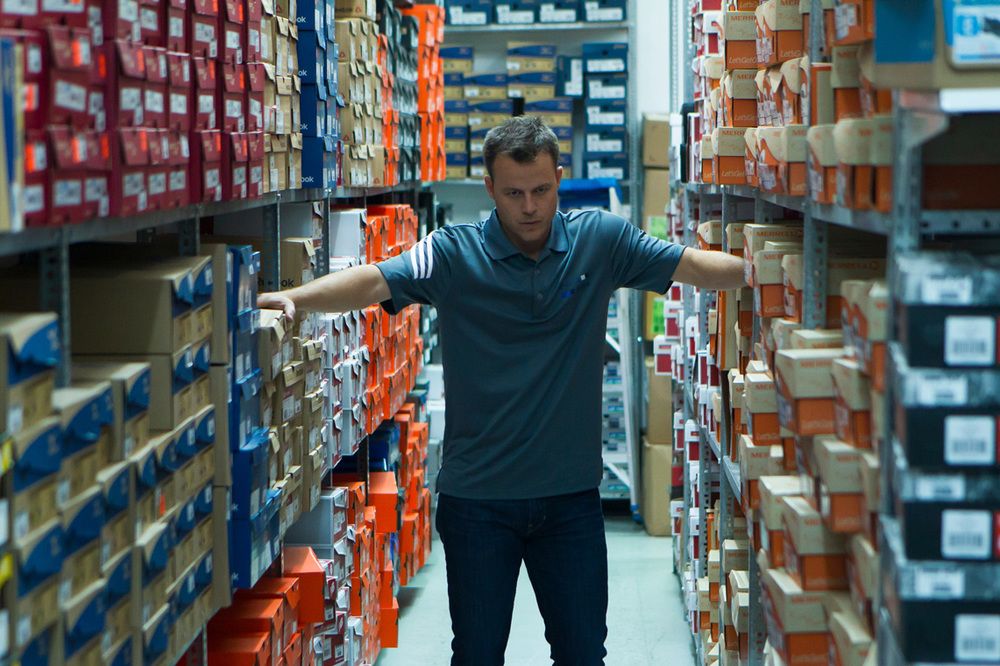 Later on Tuesday night you can see Le Mirage, the latest film from Ricardo Trogi, whose film 1987 was in the festival last year. Le Mirage is a Québecois film about a man searching for happiness in a world obsessed with stuff.
The mainstream evening choice Tuesday night is the Hank Williams biopic I Saw the Light from writer / director Mark Abraham starring Tom Hiddleston as Williams. Abraham's previous directorial effort was the historical drama Flash of Genius starring Greg Kinnear.